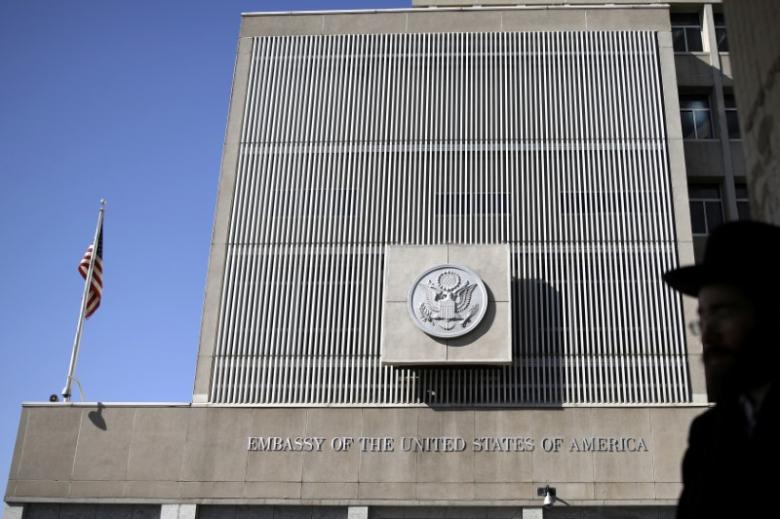 The US Embassy in Cairo announced on its official Facebook page that business was back as usual, following false concerns over a bomb attack earlier today.
"Police have finished their investigations at the scene of the incident. The Embassy is resuming normal business," the statement read.
It added that security updates could be followed through signing up for the Smart Traveler Enrollment Program (STEP), at STEP.state.gov.
The statement comes around one hour after reports of an alleged bomb threat on the embassy circulated through media.
At the time, the embassy posted an earlier statement: "We are aware of what happened at Simon Boulivard road in Cairo. We advise you avoid the area and follow local media for updates.
"We are also aware of reports that public transport near the area has been delayed due to the accident.
"We advise caution."