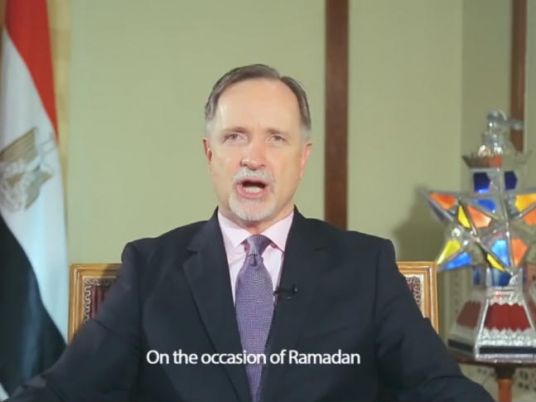 The US Embassy will invest US$45 million in supporting small-and medium-sized enterprises in Egypt as well as training students on competing for job opportunities, Egypt's state-run agency MENA reported Thursday.
The package, offered in partnership between USAID and Egypt's International Cooperation Ministry, will provide opportunities for thousands of entrepreneurs and students over four years.
Through one program, Strengthening Entrepreneurship and Enterprise Development (SEED), the package will qualify SMEs to obtain bank loans and conduct market research.
Another program, Workforce Improvement and Skills Enhancement, will seek to embolden the quality of technical education and enrich students and job-seekers skills.
"Over the past three years, USAID activities in Egypt have led to new or better full-time employment for over 40,000 Egyptians and to the creation of an additional 20,00 short-term jobs. Since 1975, the United States has contributed nearly $30 billion in economic assistance to Egypt," the embassy statement said.