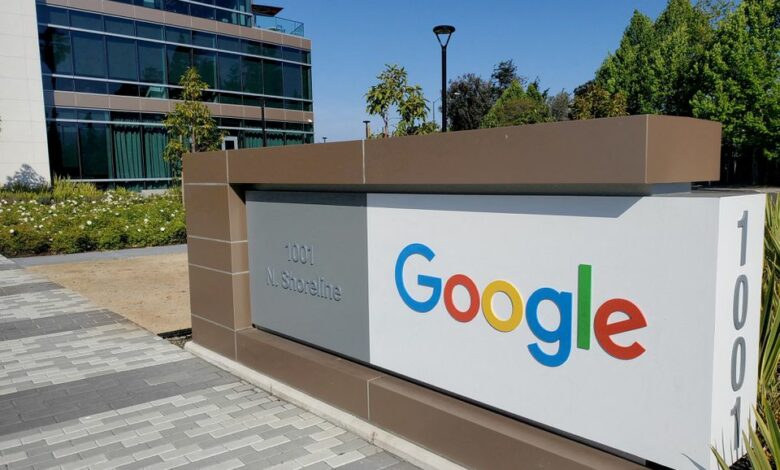 The US Department of Justice on Tuesday filed a lawsuit against Google for monopolizing in the digital advertising market, the second antitrust lawsuit in nearly two years – a sign that the US government does not intend to back down from pressure on the technology giant.
Google's advertising activity generated US$54.5 billion in the quarter ended September 30, from searches, YouTube, Google Network, and other advertisements.
Attorney General Merrick Garland announced that the Department of Justice had filed an antitrust lawsuit against Google's parent company, Alphabet Inc, on Tuesday.

According to the US CNBC, the US government is seeking to dismantle the advertising market controlled by Google.
"We allege that Google has used anti-competitive, exclusionary and unlawful conduct to eliminate or severely diminish any threat to its dominance over digital advertising technologies," said Garland in the announcement.
The previous lawsuit filed by the department in October 2020 under the Donald Trump administration, accused Google of using its alleged monopoly power to undermine competition in the field of Internet search through exclusion agreements.
The case is expected to go to trial in September.