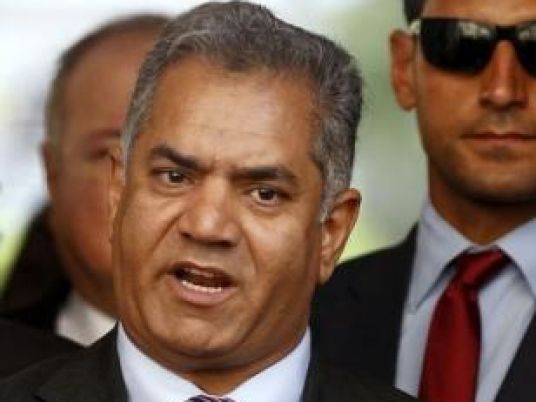 Eight months after the signing of a memorandum of understanding between Egypt and the United States in order to protect Egyptian antiquities and combat smuggling, the US side agreed to impose restrictions on the import of smuggled Egyptian cultural property.
A senior archaeologist told Reuters that more than 4,000 registered artifacts were smuggled from Egypt since the outbreak of the 25 January 2011 revolution.
The Egyptian Ministry of Antiquities said in March that it signed a memorandum of understanding with Deborah Lear, the president of the International Coalition for the Protection of Egyptian Antiquities that is supported by George University, to fight illegal trade of Egyptian antiquities in international markets and provide necessary support to recover those antiquities, including the unregistered ones that were stolen during excavation.
The ministry has in April 2014 requested the US Cultural Property Advisory Committee to impose restrictions on the import of Egyptian antiquities. The committee held a hearing in June, agreed to sign the memorandum and raised its recommendation to the US State Department to take the necessary legal measures.
Egyptian Minister of Antiquities Mamdouh al-Damaty said in a statement on Monday that the US State Department agreed to sign the memorandum at the beginning of 2015. "This is the first step to sign similar international agreements with other countries to combat the smuggling of Egyptian cultural property," he said. "Any piece of Egyptian antiquity is part of the identity of the Egyptian people and civilization.'
The ministry had also announced in June 2013 a project with the European Union to stop the smuggling of antiquities and recover stolen items through the establishment of a special body in Cairo and a similar one in the European Union.
Ali Ahmed, director of the Recovered Antiquities Department, told Reuters on the phone that 1,200 out of 4,000 pieces have been recovered since the revolution. "It is easier to recover registered pieces because they cannot be sold," he said. "It is the unregistered pieces that are difficult to recover."
Edited translation from Reuters