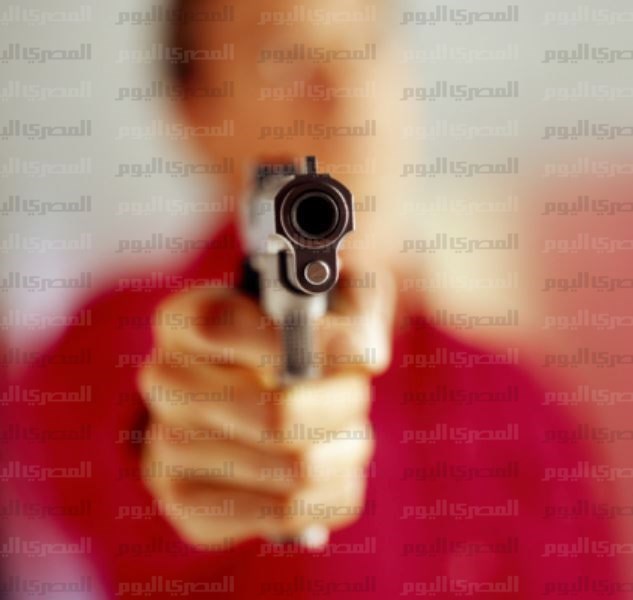 The US Supreme Court on Monday turned away a challenge by gun rights activists to an ordinance enacted by a Chicago suburb that bans assault weapons and large-capacity magazines.
The refusal by the nine justices to hear the case, coming at a time of fierce debate over the nation's gun laws following a series of mass shootings, means that the 2013 ordinance passed by the city of Highland Park, Illinois remains in effect. Two of the court's conservative members, Clarence Thomas and Antonin Scalia, said the court should have taken the case.
Thomas wrote a six-page dissent in which he said that in the wake of recent pro-gun rights rulings by the conservative-leaning high court, several lower courts "have upheld categorical bans on firearms that millions of Americans commonly own for lawful purposes."
The Highland Park regulation bans various semi-automatic weapons, including well-known guns such as the AR-15 and AK-47, in addition to any magazines that can hold more than 10 rounds of bullets.
In April, the Chicago-based 7th US Circuit Court of Appeals rejected the challenge, saying the ordinance does not violate the right to bear arms guaranteed by the US Constitution's Second Amendment.
The plaintiffs were gun owner Arie Friedman and the Illinois State Rifle Association. The National Rifle Association, the influential gun rights group, and 24 US states urged the high court to hear the case.
The Supreme Court has not taken up a major gun case since 2010. In the 2008 District of Columbia v. Heller case, the court held that the Second Amendment guaranteed an individual right to bear arms. Two years later, in the case McDonald v. City of Chicago, the court held that the earlier ruling applied to the states.