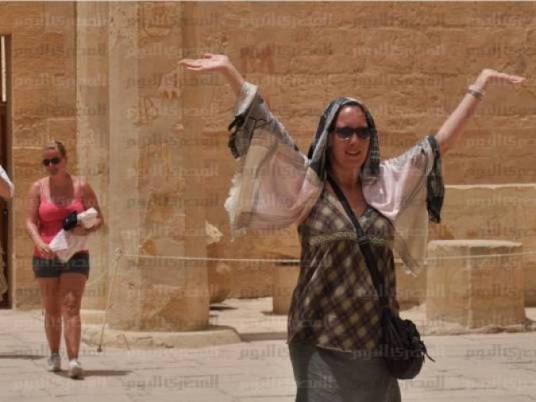 The Egyptian Financial Supervisory Authority has approved a US$50,000 insurance policy covering personal accidents for tourists coming to Egypt, in case of death or disability, said authority deputy head Mohamed Moeit.
The decision came at the request of the Chamber of Tourism, which aimed to issue such a policy to promote the tourism industry, one of the main components of the national economy .
In a statement issued Wednesday, Moeit explained that agreement was reached through cooperation between the Egyptian Insurance Federation and the officials of the Chamber of Tourism.
He said the coverage represented the minimum insurance that would be provided by any tourist company operating in Egypt, and can be mandated from all of them through a ministerial decree by the Minister of Tourism.
Each insurance company can determine the appropriate price of insurance, or add it to any additional coverage required.
Edited translation from MENA