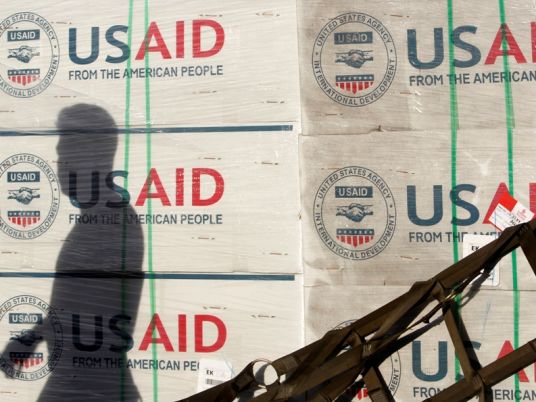 The Trade Reform and Development in Egypt (TRADE) project – funded by the US Agency for International Development (USAID) – will extend for five years from 2021 to 2026, with funding at US$225 million, announced the project's director Rachid Benjelloun.
He explained that the project aims to enhance Egypt's international trade by increasing Egyptian exports of small and medium-sized enterprises in six targeted sectors: building and construction materials, packaging, engineering, food, chemical, home furnishing, and the ready-made garments sectors.
The program's funding volume comes in line with the Egyptian government's plan to increase Egyptian exports to $100 billion, he added.
Benjelloun said that project is also working to provide technical support to small and medium-sized enterprises and companies seeking to expand and are ready to export.
It will help build partnerships between the public and private sectors to enhance and support the business climate, by providing commercial services to owners small and medium-sized enterprises to raise its competitiveness and access new global markets.
The Micro, Small, and Medium Enterprises Development Law has provided many unprecedented advantages for projects, including customs exemptions, reduced machinery fees and other advantages, financing on concessional terms, and technical support services that include marketing, training and consultancy, and participation in exhibitions and quality programs, the Executive Vice President of the Micro, Small, and Medium Enterprises Development Agency Tarek Shash said.