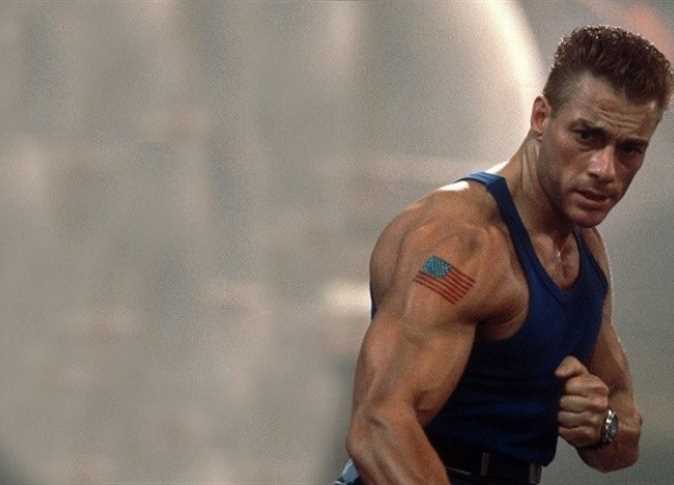 Belgian Actor Jean-Claude Van Damme will come to Egypt April 10 to shoot several scenes of the movie "Hamlet Phero'un" (Pharaoh's Campaign) produced by El Sobki Productions.
The movie also stars prominent former American boxer Mike Tyson, who will appear as a villain named Frank. Tyson has previously been to Egypt to shoot scenes.
The movie stars Rubi, Mohamed Lutfi, Mahmoud Abdel Moghani, Hamdi Al-Merghani, Ramsi Amir, and Lebanese actress Qamar. It is directed by Raouf Abdel Aziz and written by Karim Hussain.
The movie revolves around a man named "Pharaoh" who suddenly discovers that his wife, who traveled to Syria with his son, has been captured by Frank, a human trafficker. The man rushes to Syria to free his lover.
The pharaoh then joins his colleagues in a battle to save Frank's victims.
The movie is expected to begin screening in cinemas during Eid al Fitr.
JCVD paid a prior visit to Egypt in 2011. His latest project was "Kickboxer: Retaliation" last year, which also featured Mike Tyson and legendary footballer Ronaldinho.