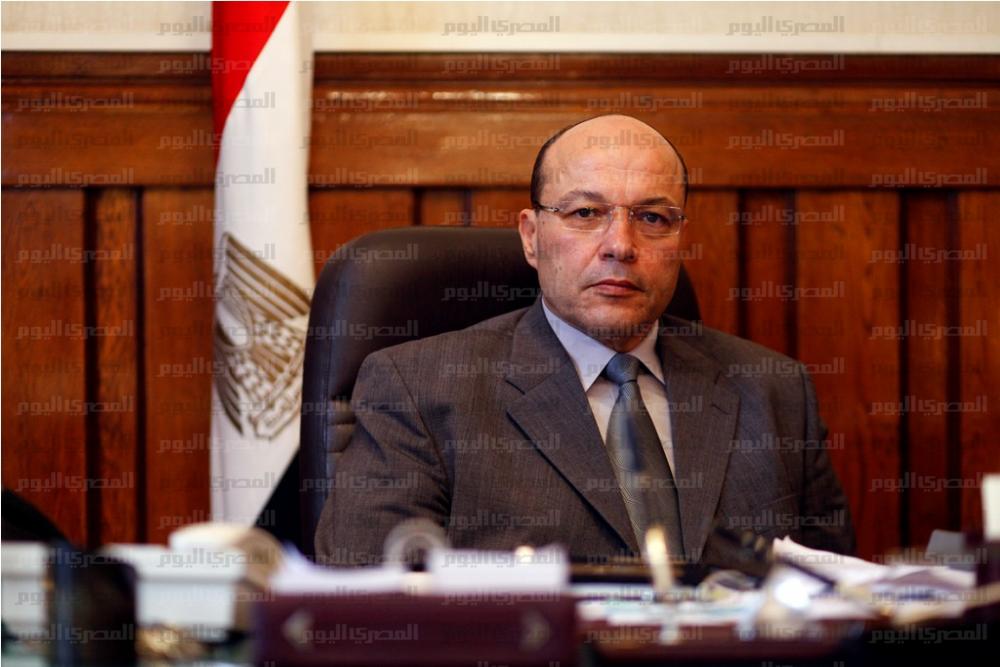 The Supreme Disciplinary Council decided to issue a verdict in the challenge submitted by former prosecutor general Talaat Abdallah on 8 September.
Abdallah was challenging the council's decision to refer him to early retirement for allegedly tapping the prosecutor general's office.
The council reinstated Chancellor Hassan Yassin, the former assistant prosecutor general, as a judge of the Cairo Court of Appeal.
Mostafa, Yassin's brother who is accused in the same case, proved that his brother was in Qatar by official invitation from the Qatari Attorney General while the office was tapped.
He said that he requested acquittal for his brother in his previous argumentation before Judge Saber Mahfouz who was in charge of the case before he became the justice minister.
Yassin denied the charges and said he thought the cameras that were placed in the office were for security reasons.
Edited translation from Al-Masry Al-Youm