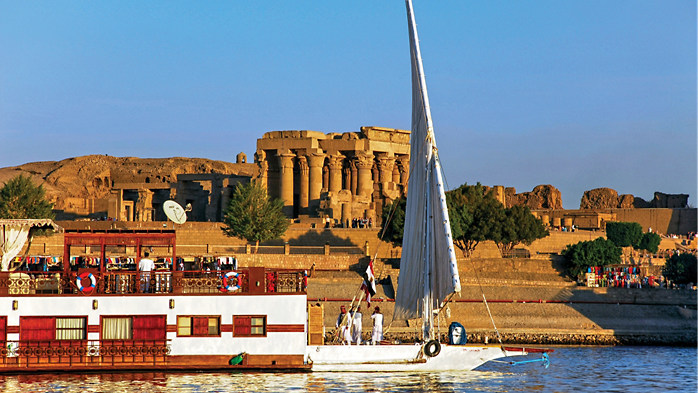 A Member of the Egyptian Meteorological Authority's media office Manar Ghanem said that the weather on Monday, is witnessing a spring atmosphere with an increase in sunshine periods.
There is a slight decrease in temperatures compared to previous days, but in general, Monday's weather is similar to Sunday's weather.
During a phone-in with Good Morning Egypt show on the state TV, Ghanem said that temperatures begin to drop significantly during the night, with the absence of sunlight, which makes us feel cold, especially in the late hours of the night and early morning.
She added that there is also a big difference between the minimum and maximum temperatures of more than 15C.
"On Sunday we witnessed wind activity and it is expected to continue with us until Monday, which reduces our feeling of heat as well as the decrease in humidity within the air masses."
Ghanem added that it is expected that, starting from Tuesday, there will be noticeable increases in temperatures throughout the country, of about 6C higher than Monday.
She said that Tuesday's temperature on Cairo is expected to be between 37C and 38C, and the weather on Tuesday will be very hot during the day, and this rise in temperatures It continues with on Wednesday and Thursday.
Ghanem indicated that from Tuesday, the country will witness a very hot wave during the day, but the humidity is still low in the air masses during these days, which makes us not feel the temperatures like summer.
She said that "we advise citizens to avoid direct exposure to the sun, and this wave will break from Friday, and there will be a noticeable drop in temperatures starting from Saturday, when the temperature will range between 30C and 29C."
Edited translation from Al-Masry Al-Youm