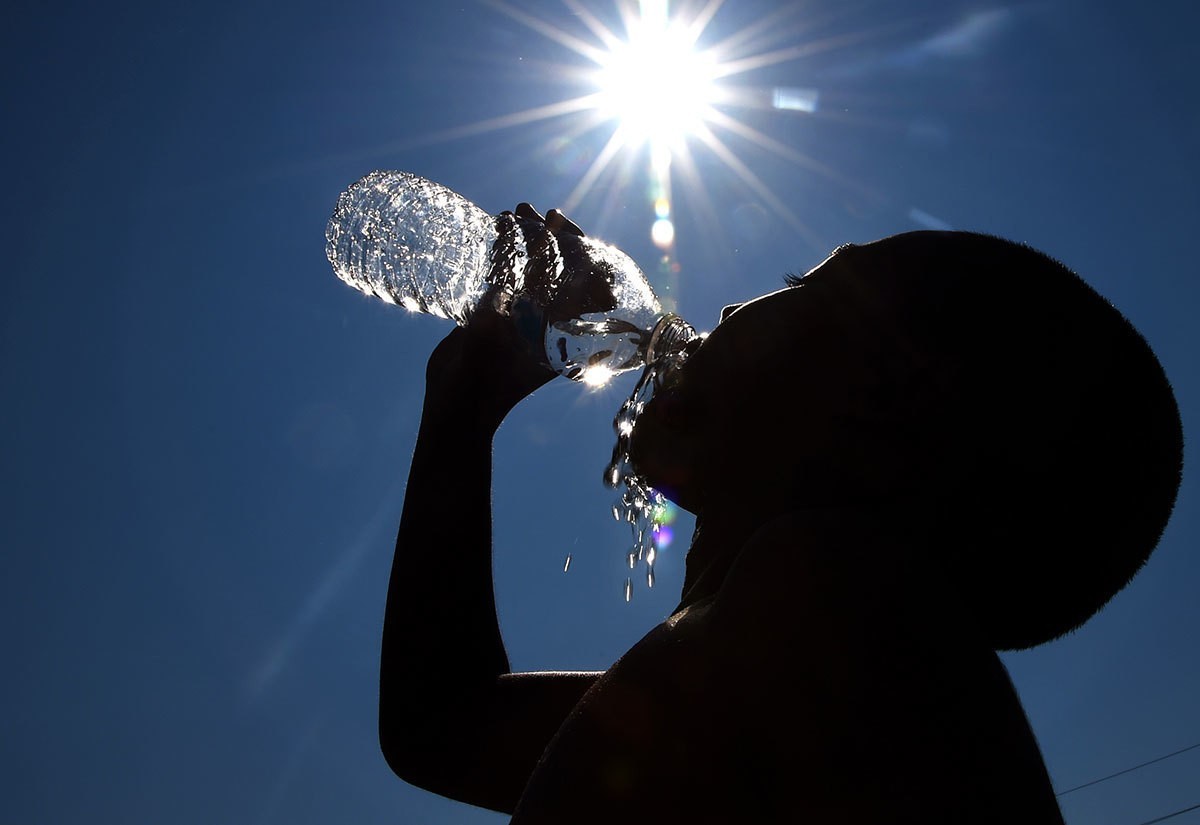 Meteorologists predict very hot weather on Sunday during the daytime over all parts of the country, while hot on the northern coasts.
The weather will be moderate by nightfall on all parts of Egypt.
Egypt is in the midst of a heatwave which began on Thursday and will last until Wednesday. The Egyptian Meteorological Authority (EMA) said that temperatures are higher than their averages during this time of the year.
The EMA advised citizens to avoid staying in the sun too long, cover their heads when possible, drink more fluids and follow the weather forecasts.
Maximum temperatures:
Alexandria: 32C
Cairo and Hurghada: 37C
Sharm el-Sheikh: 38C
Qena: 39C
Luxor: 40C
Aswan: 41C
Active winds are expected on northern Upper Egypt and South Sinai.
Waves in the Mediterranean Sea will be low to moderate, ranging between one and 1.5 meters in height with northwestern to northeastern surface winds. Waves in the Red Sea will be moderate to rough, ranging between two and three meters in height with northeastern to northwestern surface winds.