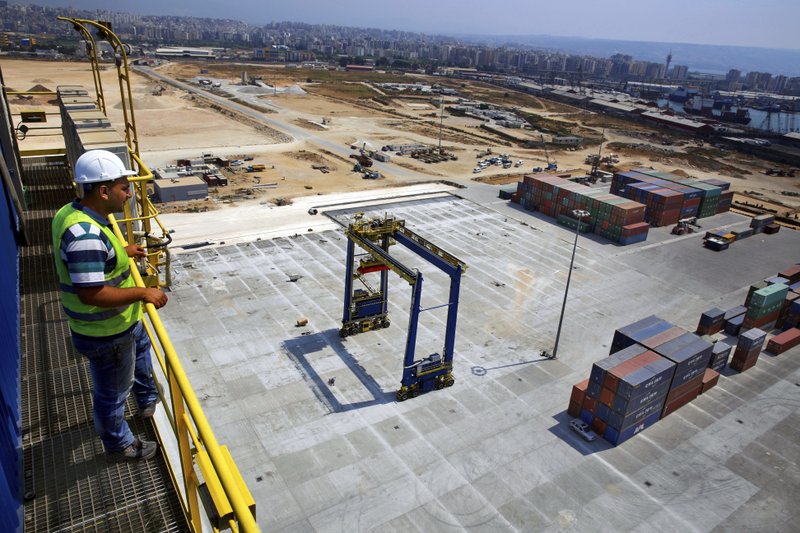 British prosecutors were under mounting pressure Saturday to explain why a former London taxi driver suspected of assaulting dozens of women is being freed after less than a decade in prison.
John Worboys was convicted in 2009 of raping or sexually assaulting 12 women he picked up as passengers over an 18-month period.
He attacked women who had been out at London bars and clubs, telling them he'd won money on the lottery and inviting them to join him in a celebratory glass of champagne. The drinks were laced with sedatives, and Worboys then assaulted the stupefied victims in the back of his cab.
The cabbie was convicted on charges relating to a fraction of the 102 women who made allegations against him, including 19 who came forward after he was convicted.
Police chose not to press further charges, but lawyers for some of the women say they were assured that Worboys was likely to spend many years in prison.
Worboys, now 60, was given an indefinite sentence "for public protection," and told he would not be let out of prison until he no longer posed a threat to women. Britain's Parole Board announced this week that a panel had approved his release.
Officials say regulations prevent them from disclosing the reasoning behind the decision. More than 50 lawmakers have signed a letter urging the parole board to reveal whether victims were consulted about it.
Groups that work with sex abuse survivors have condemned the decision. Yvonne Traynor, chief executive of Rape Crisis South London, said Worboys had served a "woefully short time in prison."
Kim Harrison of law firm Slater Gordon, which represented several victims, told the BBC that the women felt "betrayed and devastated."