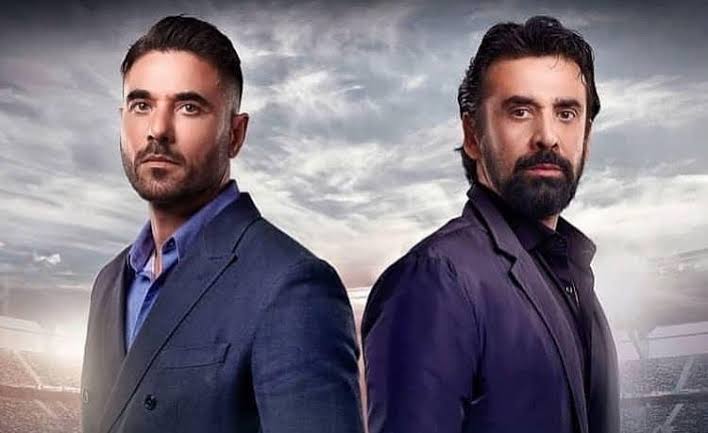 The production company of "Kira wal Gin" movie, starring Ahmed Ezz and Karim Abdel Aziz, presented the first promo of the film, which is scheduled to be released in cinemas on June 30.
The promo was received with mixed feelings of mystery and excitement.
Ezz recently finished filming the scene of the 1919 revolution recently, inside the irrigation gardens in the city of Qanater al-Khayreya in Qaliubiya Governorate, amid heavy security.
In the scene, groups of demonstrators reenact the scene in which they carry the flag of Egypt, during the reign of Muhammad Ali Pacha, demanding independence from Britain.
Set during the 1919 revolution, the film sheds light on an important era in Egypt's history and how it dealt with the British occupation.
It also tells the true stories of the Egyptian resistance heroes who fought against Britain's occupation until 1924.
"Kira wal Gin" stars Ezz, Abdel Aziz, Sayed Ragab, Hend Sabry, Ahmed Malik, Ali Qassem, Mohamed Abdel Azim and Arefa Abdel Rasoul. It is based on a novel by Ahmed Murad, and directed by Marwan Hamed.