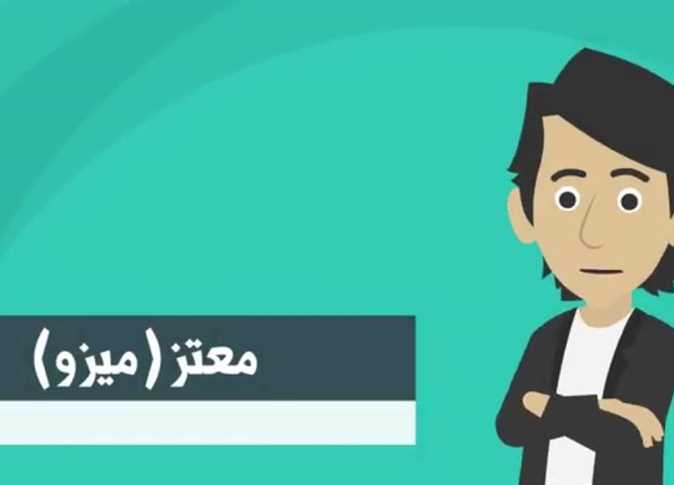 Assiut University President Tarek al-Gammal on Saturday announced that his university has produced its first cartoon series, "Mezo against Corona", as part of a community campaign to spread awareness of the coronavirus.
The series can be viewed on the university's official Youtube channel, which was launched last month in order to positively reach out to society.
The University's Vice President for Education and Students Affairs Shehata Gharib explained that the animated series was written, designed and produced by the university's last year medical school students.
Gharib added this series reflects the university's keenness in encouraging the creative energies of its talented student body.
A university statement explained that the idea for this series came about in order to provide education on the coronavirus to all ages.
The series follows Moataz or "Mezo", a last year medicine student at Assiut University and the various events he encounters in daily life. The cartoon aims at correcting misinformation and encouraging proper morals.
Egypt announced on Friday 201 new coronavirus cases and seven additional deaths, bringing the total number of cases confirmed so far in the country to 4,092.
294 people have died from the virus in Egypt.
Egypt's government has shut down schools, suspended flights and imposed nationwide curfew to control the outspread of coronavirus.
The government also suspended Friday prayers and congregational prayers in mosques nationwide on March 21 and churches were closed across the country as well.