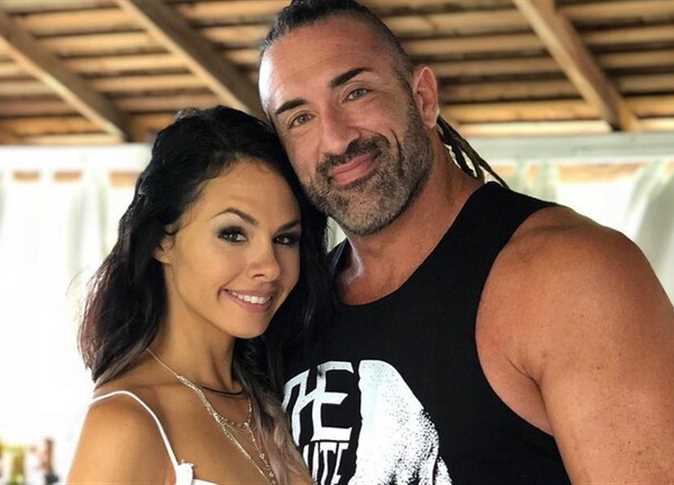 Retired professional wrestler Gabbi Tuft (previously known as Gabe), a former WWE superstar better known as Tyler Reks on the mat, has come out as transgender.
After appearing in a series of hit shows, Gabbi left the professional wrestling ring to spend more time with her family, her wife Priscilla, and their daughter. Together with her wife, she founded a fitness company with a video exercise app, nutrition programs and motivational training.
The 42-year-old fitness expert issued a statement, describing her journey as an exciting and secret story.
According PR Newswire, the statement said "Gabbi is about to share her thrilling story of gender transitioning from a former WWE Superstar, Body Builder, Fitness Guru, Motivational Speaker and Motorcycle Racer to a fun-loving and fabulous female."
"Despite her successes during and after her WWE career, Gabbi was still wrestling with a secret persona dwelling deep within. This is a persona she has been hiding in the loud silence of her soul since childhood," it added.
"Finally, with the blessing of her loving wife Priscilla, Gabbi is ready to reveal who she really is. "He" is now known as "She": A beautiful, wise, witty and wonderful woman called "Gabbi"," the statement said.
Edited translation from Al-Masry Al-Youm