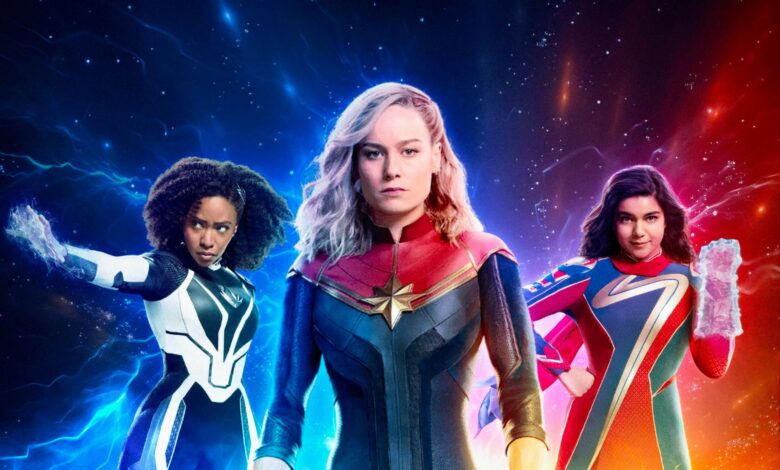 US superhero film "The Marvels" has topped Egypt's foreign film box office on Thursday on the second night of its release, earning LE 405,000 – bringing its total revenue in 48 hours to LE611,000.
The movie stars Perry Larson, Iman Phelan, and Teyonah Parris, Brie Larson, and is the sequel to the movie "Captain Marvel" (2019).
At a length of one hour and 45 minutes, it is the shortest film of all 33 films in the Marvel Cinematic Universe, and was filmed entirely between the United States and the United Kingdom as well as Tropea, Italy.
The Marvels movie also stars Canadian of Pakistani origin, Iman Vellani, the first Muslim actress to participate in the Marvel universe, alongside American Perry Larson, and American actress Teyonah Parris.
Currently, 17 foreign films are competing in Egypt: "The Marvels", "Goodbye Julia", "Five Nights at Freddy's", "Killers of the Flower Moon", "Freelance", "The Exorcist", "Deep Fear", "The Nun 2", "Leo", "Saw X", "On Fire", "Expendables", "Headspace", "Jawan", "The Meg 2", "Paw Patrol", and "The Inseparables".