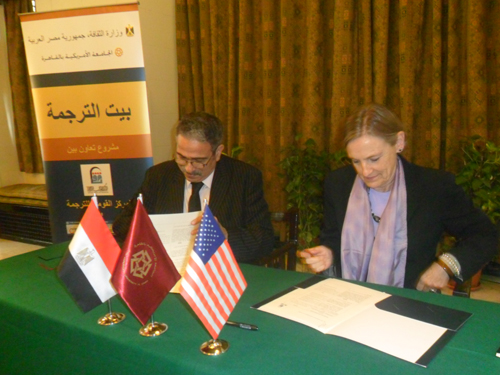 Ahmed Kamel, media advisor to the Ministry of Health and Population, said that an elderly man died Tuesday as a result of a heart attack while waiting to cast his ballot in the referendum on the draft constitution in the neighborhood of Ain al-Sira, Cairo.
In other news, Kamel said in a statement to the Middle East News Agency (MENA) that the ministry's operations room had not received information about the killing of a pro-Muslim Brotherhood protester in Beni Suef, adding that the ministry-affiliated hospitals had not received the body.
Al-Masry Al-Youm reported on Tuesday the death of a protester, who took part in a demonstration against the constitutional referendum, during clashes with police in Beni Suef.
Edited translation from Al-Masry Al-Youm