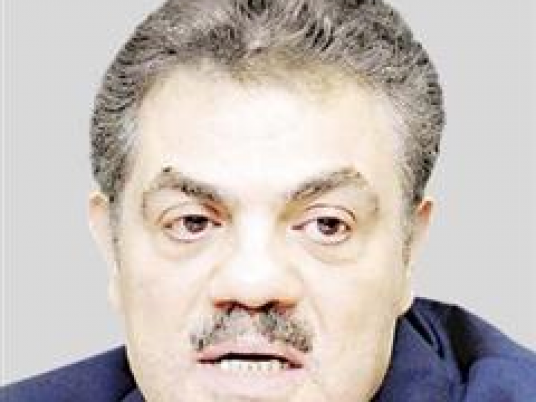 Competition is intensifying between the veteran Wafd Party and the Free Egyptians Party for individually-sought parliament seats as Egypt predicts polls to be held before the end of this year.
Sources at Wafd Party told Al-Masry Al-Youm that the party is preparing to field 330 runners for individual seats. They added that former ministers and retired security figures with strong winning chances had been applying to run the elections under the party's name.
The sources denied Free Egyptians Party allegations that Wafd had seen many of its members leaving it to join the FEP campaign.
FEP sources had said that 26 members of Wafd applied to nominate through the party but were turned down to avoid dispute with Wafd.
"We are not going to disclose the names of those who had withdrawn from Wafd and asked to join us. We would be happy if they return to Wafd's list again," said Shehab Waguih, FEP spokesperson, to Al-Masry Al-Youm, rejecting Wafd's accusations of luring its members away.
The parliamentary elections, a vital element to the political roadmap adopted following Mohamed Morsi's overthrow in 2013, were postponed indefinitely in March after the Supreme Constitutional Court found parts of the electoral law unconstitutional.
The presidency approved a law demarcating constituencies in July, paving the way for setting a date for the polls.
Edited translation from Al-Masry Al-Youm