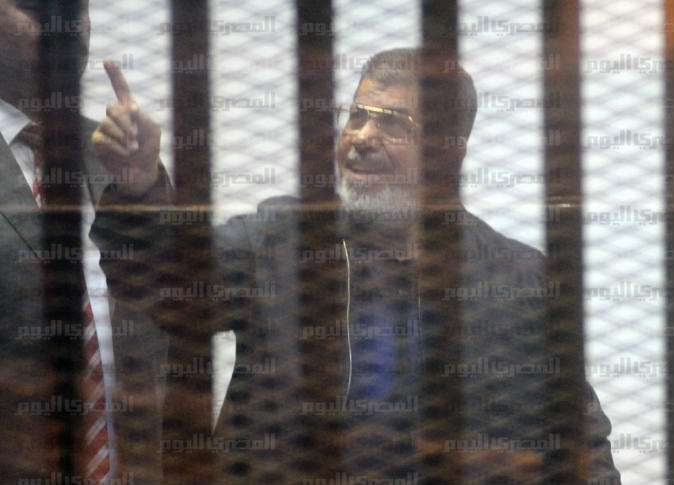 Commenting on Norway's objection to the deposed President Mohamed Morsi's death sentence, Ahmed Ezz al-Arab, deputy chairman of the Wafd Party, said Norway executed Quisling who helped Hitler occupy Norway.
He said that although the law at that time did not allow the death penalty, the Norwegian Parliament met to amended it and allow it for traitors.
"Morsi is a traitor who has divulged secrets to another country and therefore deserves to be executed," he said.
The recent death sentence has drawn concern from the international community, including the UN, the United States, the European Union and others.
Edited translation from Al-Masry Al-Youm