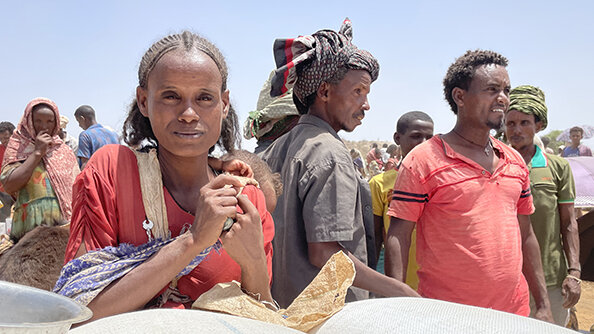 Grain is once again leaving Ukrainian ports. The price of fertilizer is falling sharply. Billions of dollars in aid has been mobilized.
Yet the world is still in the grips of the worst food crisis in modern history, as Russia's war in Ukraine shakes global agricultural systems already grappling with the effects of extreme weather and the pandemic. Market conditions may have improved in recent months, but experts do not expect imminent relief.
That means more pain for vulnerable communities already struggling with hunger. It also boosts the risk of starvation and famine in countries such as Somalia, which is contending with what the United Nations describes as a "catastrophic" food emergency.
"All the major causes of the food crisis are still with us — conflict, Covid, climate change, high fuel prices," Cary Fowler, the US special envoy for global food security, told CNN. "I do think we have to prepare for 2023 being a rough year."