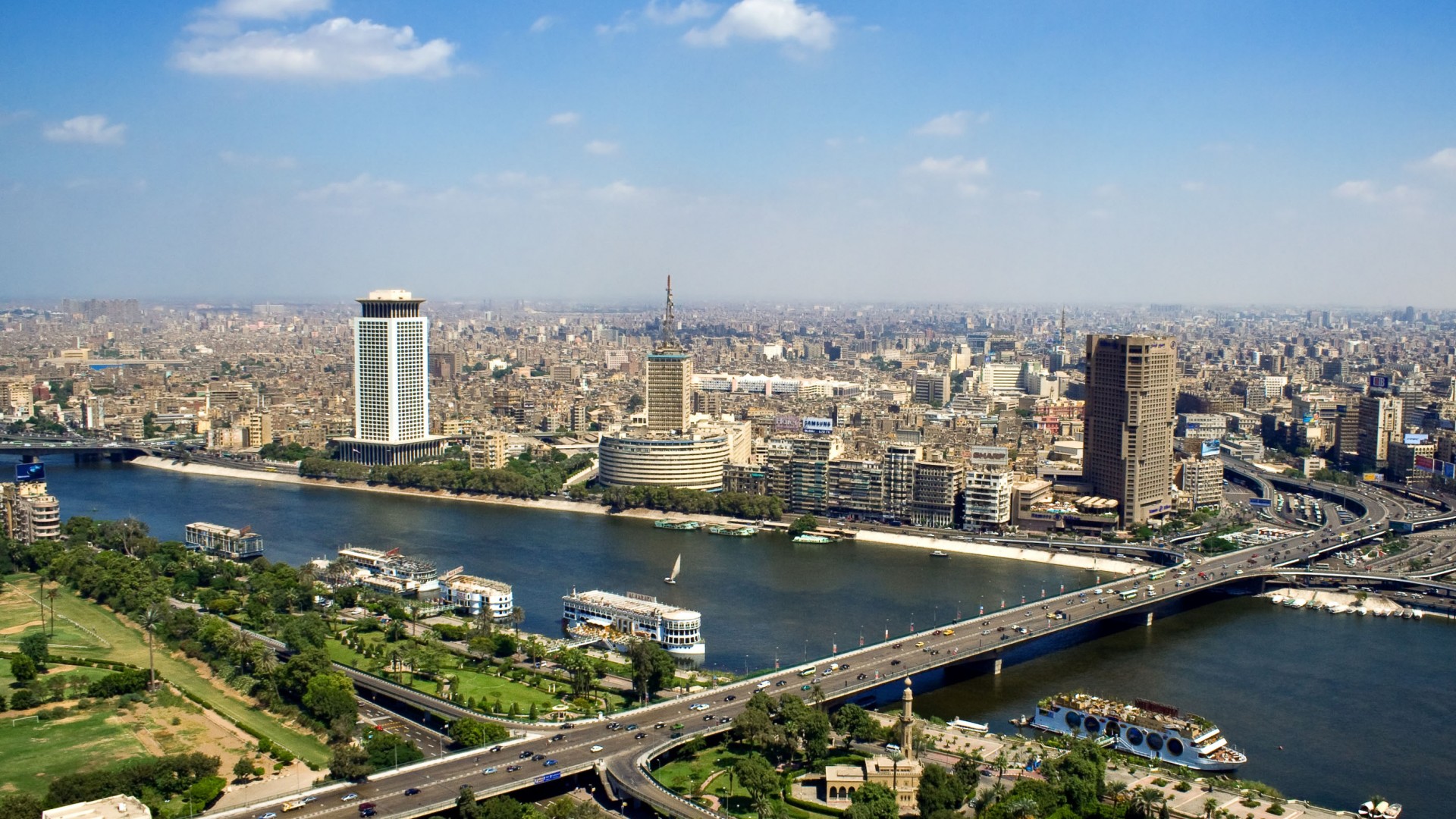 The Egyptian Minister of Irrigation, Mohamed Abdel-Aty, announced that Egypt is constructing important projects to protect the Nile Delta from sinking.
In response to claims that Egypt has the lion's share of the Nile's waters, Aty stressed: "Egypt does not have green water, while Ethiopia cultivates 90 million acres with rain water, and they have more blue water as well, and there are lakes whose stock in Ethiopia reaches 50 billion cubic meters, other than the Tekezi Dam, in addition to the new dam, as well as that their groundwater is 20-30 meters away in contrast to Egypt, reaching 100 meters."
"There is no doubt that the water crisis will worsen with time, and the state will not allow a water crisis to occur in Egypt and will contribute to raising awareness of the importance of rationalizing consumption."
The Irrigation Minister explained that the Nile Basin countries have a lot of water, and Egypt is improving the management of water use.
He assured that Egypt embraces the optimal use of water resources, and that the President of the World Water Council Loïc Fauchon praised Egypt's good management of the water file.
Abdel-Aty explained that Egypt's experience in this field should be studied.
He continued: "The efforts made by the state regarding good water management and rationalization have not occurred since the days of Muhammad Ali (Pasha), and the political leadership is keen to take all measures aimed at good management of water resources, and climate change is one of the challenges facing us, and we are taking measures to deal with floods"
"We monitor the state of the water levels in the canals with 100 percent Egyptian expertise. We are working in full swing, linking incentives and rewards to the rate of completion. We remember these problems in order to search for solutions."
He added that the Egyptian farmers responded to limits on rice cultivation, which reflects awareness of the seriousness of the challenges that the Egyptian state is witnessing.