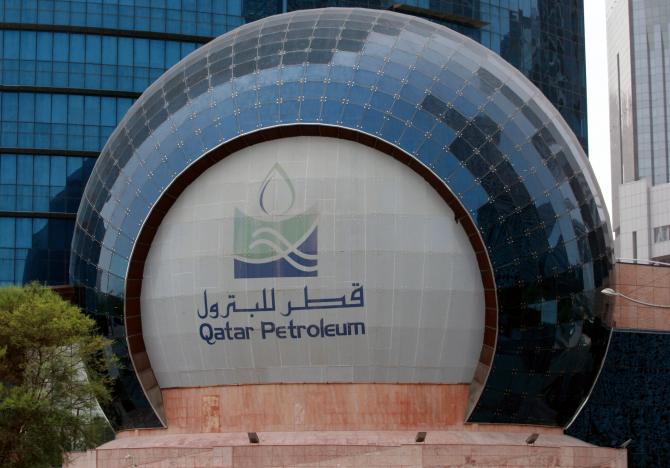 US senators and Trump administration officials met at the White House on Thursday, hoping to hammer out compromise legislation to tighten restrictions on Iran while keeping Washington in an international nuclear deal with Tehran.
Senators Bob Corker, the Republican chairman of the Senate Foreign Relations Committee, and Ben Cardin, the panel's top Democrat, had an evening meeting with President Donald Trump's national security adviser, H.R. McMaster, to discuss possible legislation, Senate and White House aides said.
The stakes have risen in the past week with anti-government protests in several Iranian cities over economic hardships and corruption, the boldest challenge to Iran's leadership in a decade.
Worrying European allies who co-signed the 2015 accord, Trump has railed against the deal to limit Iran's nuclear program in exchange for loosening sanctions reached under his Democratic predecessor, Barack Obama. In October, the Republican president announced that he would not certify that staying in the pact was in the US national security interest, and threatened to pull out if lawmakers did not act to toughen it.
Members of Congress have been working since to come up with a bipartisan compromise that would give Trump enough political cover not to reimpose sanctions on Iranian oil before a deadline next week, an action that would kill the pact.
Aides said they were looking at measures including ending the requirement that Trump re-certify the agreement every 90 days and changing some of the so-called sunset provisions to allow the reimposition of US sanctions, with no timetable, if Iran's nuclear program reaches certain thresholds.
Ahead of the meeting, Corker said he hoped enough progress had been made that Trump might not restore the sanctions.
"My sense is there's a little momentum right now, and it doesn't feel to me like we're in a place where the president might do that, but who knows," he told reporters at the Capitol.
CONCERN OVER PROTESTS
Corker said the protests in Iran made it more important that Washington not do anything to shift the focus from Iran's government. "The last thing we need to do from my perspective would be to turn that attention to us," he said.
The United Nations Security Council is scheduled to meet Friday at 3 p.m. to discuss Iran, days after US Ambassador to the UN Nikki Haley called for an emergency session to discuss the protests.
The US proposal was dismissed by Russia, another participant in the nuclear deal, as "harmful and destructive," with "no role for the United Nations Security Council in this issue."
A procedural vote which no council member can veto could be used to stop the meeting. If nine of the 15 countries on the council vote to stop the meeting that would end the discussion.
"This is a matter of fundamental human rights for the Iranian people, but it is also a matter of international peace and security," said Haley in a statement late on Thursday.
"It will be telling if any country tries to deny the Security Council from even having this discussion."