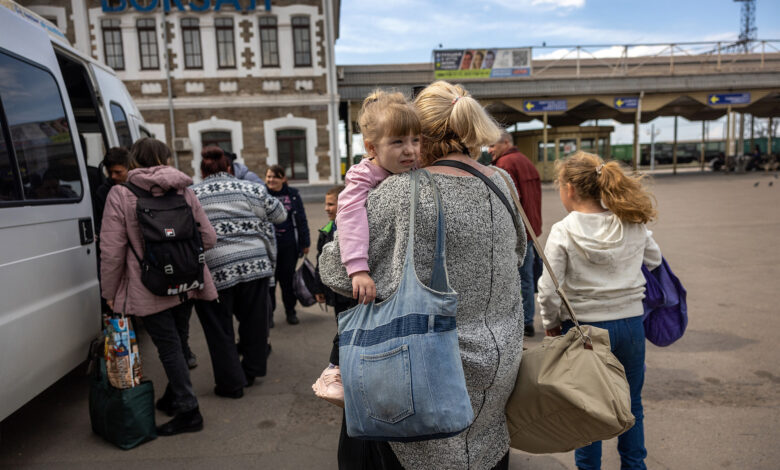 World Health Organization Director-General Tedros Adhanom Ghebreyesus said Thursday that he spoke to Russian Foreign Minister Sergey Lavrov about safe access to besieged areas in Ukraine.
"Spoke with Foreign Minister Lavrov about Russia's participation in global health matters, work with the WHO and the health situation in Ukraine," Tedros said on Twitter.
"I requested safe access to Mariupol, Kherson, Southern Zaporizhzhia and other besieged areas to deliver health aid," he added.
As of May 10, WHO has verified 200 attacks on healthcare facilities in Ukraine since the start of the war, Tedros said, urging Russia "to stop this war."
Speaking from Kyiv on May 10 after spending two days in Ukraine, Tedros said he had been "deeply moved" by what he has seen and heard.