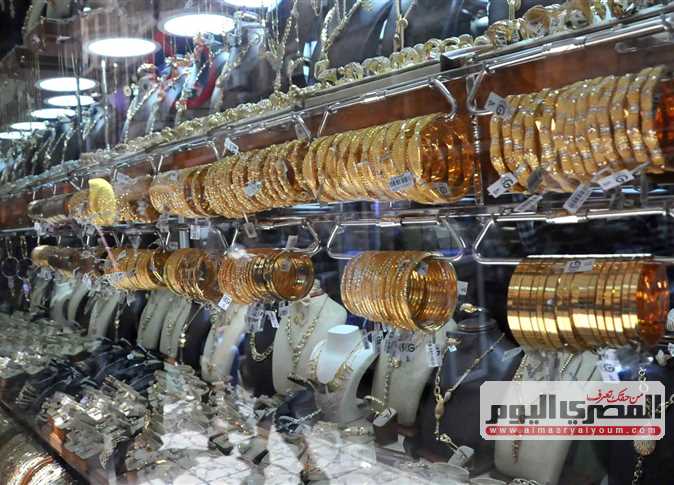 Unprecedented rises in gold prices have hit Egypt, and by the end of Monday's trading gold prices rose by more than LE 180 pounds per gram while falling at the end of Friday's trading to LE 1,700 per gram.
High inflation
Economic researcher Mohamed Abdel-Rahim explained that gold remains an important tool to hedge against the high inflation rates that many countries are witnessing as a direct result of the Russian-Ukrainian war, and locally, inflation is high.
He stated that gold is a long-term deposit of value and has wide acceptance among individuals in any place and time, especially in times of crisis.
Keeping valuable savings
Abdel-Rahim continued that the main reason for the increase in gold prices in Egypt, despite its global decline, is the pricing of the US dollar according to prices that are far from those of the Central Bank of Egypt.
He explained that gold is a highly sensitive commodity to economic variables, and there is a great demand for buying gold in order to preserve the value of savings and fear of any further fluctuations in the exchange rate of the pound against the US dollar.
Abdel-Rahim added that the decline in the gold price is linked to several factors, including the stability of the exchange rate and the extent of price control, as the global price of gold is not the only factor in pricing gold locally.
"It can be said, in general, that there is a state of anxiety prevailing in investment in the financial markets as a natural result of the stage which the global economy is going through, and therefore gold remains the acceptable option for many small investors," he concluded.
Edited translation from Al-Masry Al-Youm