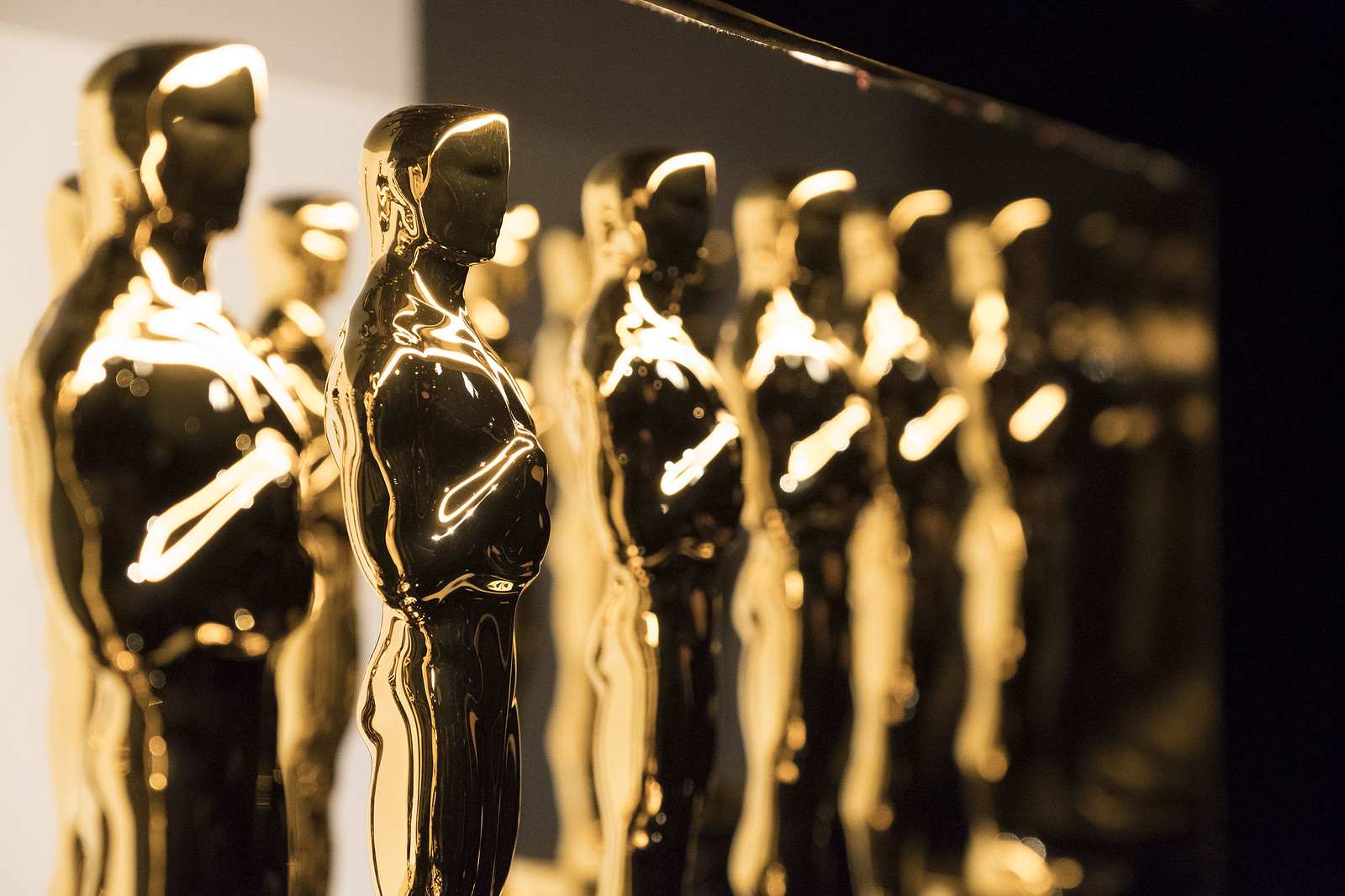 The Cinema Syndicate announcement that no Egyptian film would be nominated this year to compete for the Best International Film award at the Academy Awards was met with dissatisfaction among filmmakers and the public, with many of them believing there were plenty of Egyptian films worthy enough to compete.
Film critic Ahmed Saad-Eddin, a member of the committee tasked with selecting a film for nomination for the Oscars, explained some reasons behind why no films were chosen to represent Egyptian cinema this year.
"The regulations of the Oscar competition allow us not to nominate a film to compete for its awards in the absence of films that meet the conditions of the competition."
Saad-Eddin spoke about the making of the decision, to Al-Masry Al-Youm, saying: "At the beginning, four films were selected from a large group of films, and then we took a vote on whether to participate with a film this year or not, and the majority decision was no."
He explained that there are some films that despite their distinction do not follow the regulations and conditions of the Oscars.
These include films that were shown on platforms, with Saad-Eddin noting that the award regulations stipulate that the first presentation of the film must be public, and this does not apply to platform films.
Saad-Eddin added that after excluding films that are not subject to the competition regulations, "We took the vote on whether to participate or not, and the vote came 11 votes for not participating, compared to seven votes that agreed to nominate a film, and according to the majority decision it was announced that no Egyptian films will be nominated for participation this year."
Edited translation from Al-Masry Al-Youm