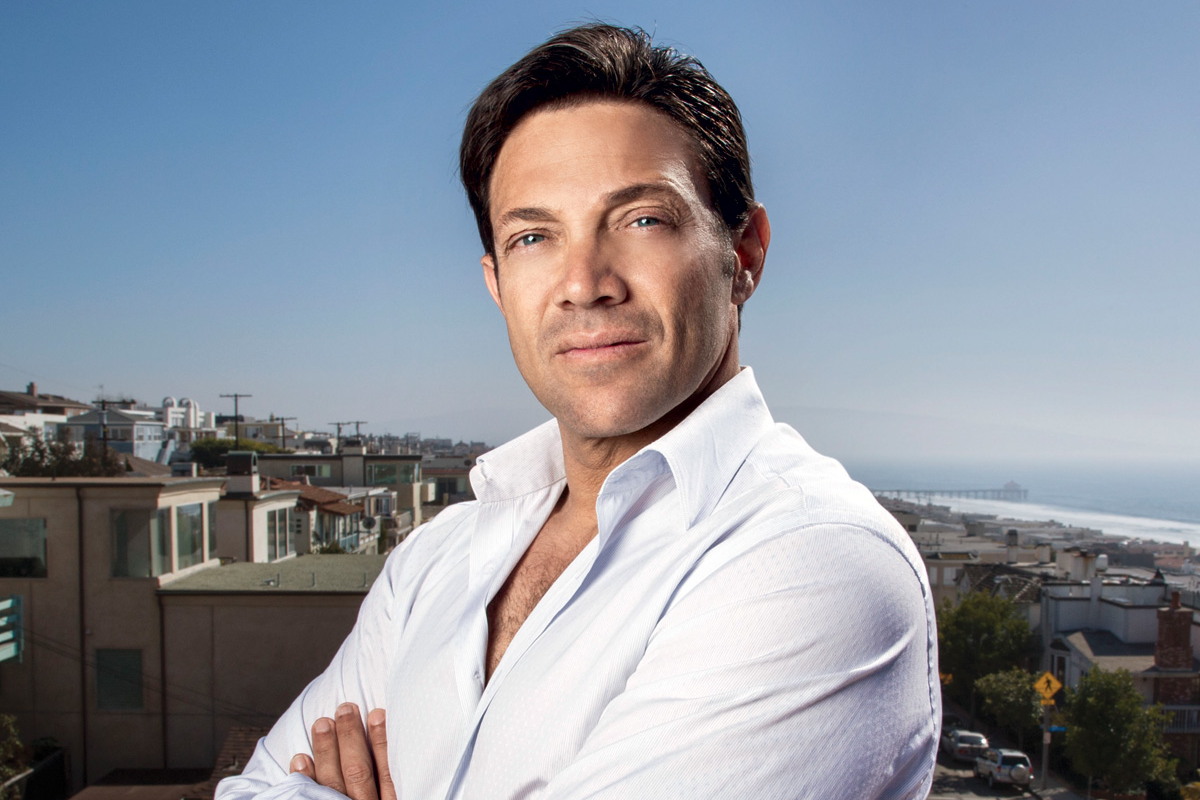 Prominent American author and speaker, Jordan Belfort, who is widely known for his stock market manipulation fraud crimes back in 1990, posted on his Facebook account that an event he was set to speak at in the Cairo International Stadium in December turned out to be a "total fraud."
"Anyone who has bought tickets to this event, I want you to know that I am not — I repeat,  I am not speaking at this event. The promoter has disappeared without paying my speaking fee or booking my travel, so if you bought a ticket, you need to try to track this guy down get a refund immediately," he wrote on December 9.
Belfort warned the audience that if the promoter would not give the people who bought tickets for the event a refund they should alert the police.
"This is totally fraudulent and I alerted the local Egyptian newspapers and news shows," he wrote.
Along with motivational speakers Dan Anderson and Waqas Suhail, Belfort was set to speak at an event called "Rise of the Entrepreneurs". Online and offline advertisements were seen across the capital.
Two hours after Belfort posted on Facebook, the official page posted that the event had been canceled.
"The event has been canceled and all tickets will be refunded. We will get back to you with the details," the page wrote. No further details were provided since then.
This was not the first time Belfort warns against this specific event. Earlier in October, he wrote a message saying, the promoter is a fraud and continues to lie to me every day, swearing money was sent to me. If you bought a ticket, you need to ask for a refund immediately. This is a total fraud."
Belfort is a former stockbroker and entrepreneur who was found guilty in 1999 to fraud in connection with stock market manipulation. He was sentenced to four years in prison. Belfort only served 22 months after an agreement was made to cooperate with investigators about the accomplices in his crimes.
Belfort is currently a best-selling author and motivational speaker. His memoir "The Wolf of Wall Street" was adapted into a blockbuster film released in 2013 starring Leonardo DiCaprio and Jonah Hill.