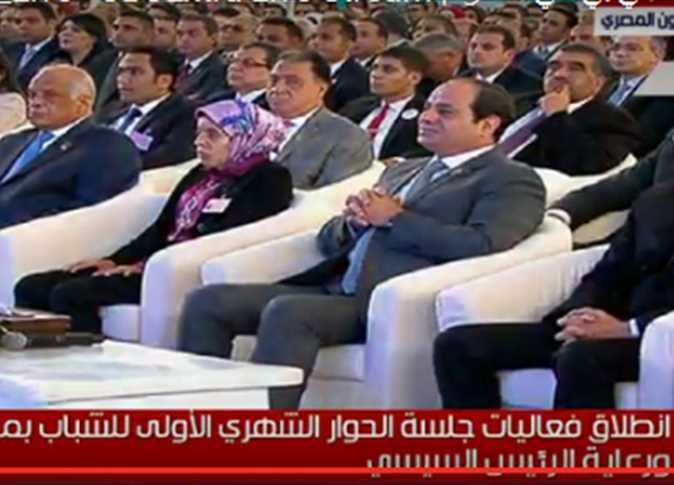 Housing Minister Mostafa Madbouly handed over on Monday a new apartment to Mona al-Sayed, know in the local media as the 'Woman with the Cart'.
The apartment was allocated to her in al-Mandara area, east Alexandria, by the ministry.
Sayed sent a message to Sisi thanking him saying: "Thank you Mr. President. You met your promise. May God keep you safe and bless you and may you always be a role model for Egypt". She added that she will be moving into her new apartment with her family.
Sayed said she would not stop working, even after all her demands were achieved.
She criticized unemployed young people who waste their time on cafes and take pocket money from their parents instead of working.
Mandara residents gathered at Sayed's house and received her with joy and ululation. They described her as a symbol for work and struggle and expressed happiness that she is now their neighbor.
Social media users doubted that Sayed would receive the apartment as promised by Sisi due to delays in handing it over to her.
Housing Ministry Spokesperson Hany Younes said that the delay was because the apartment needed maintenance work.
Sisi honored Sayed at the first session of the monthly "National Dialogue for Youth" conferences. She was awarded the "Innovation Award for Youth", exceptionally.
This was followed by a brief speech in which she thanked the president and expressed her happiness at being asked to take part in the event, saying: "I am joyous to see the president."
Sisi met the woman last month after a photo went viral on social media. The photo showede Sayed pulling a heavy cart, loaded with merchandise through the streets of Alexandria.
Edited translation from Al-Masry Al-Youm