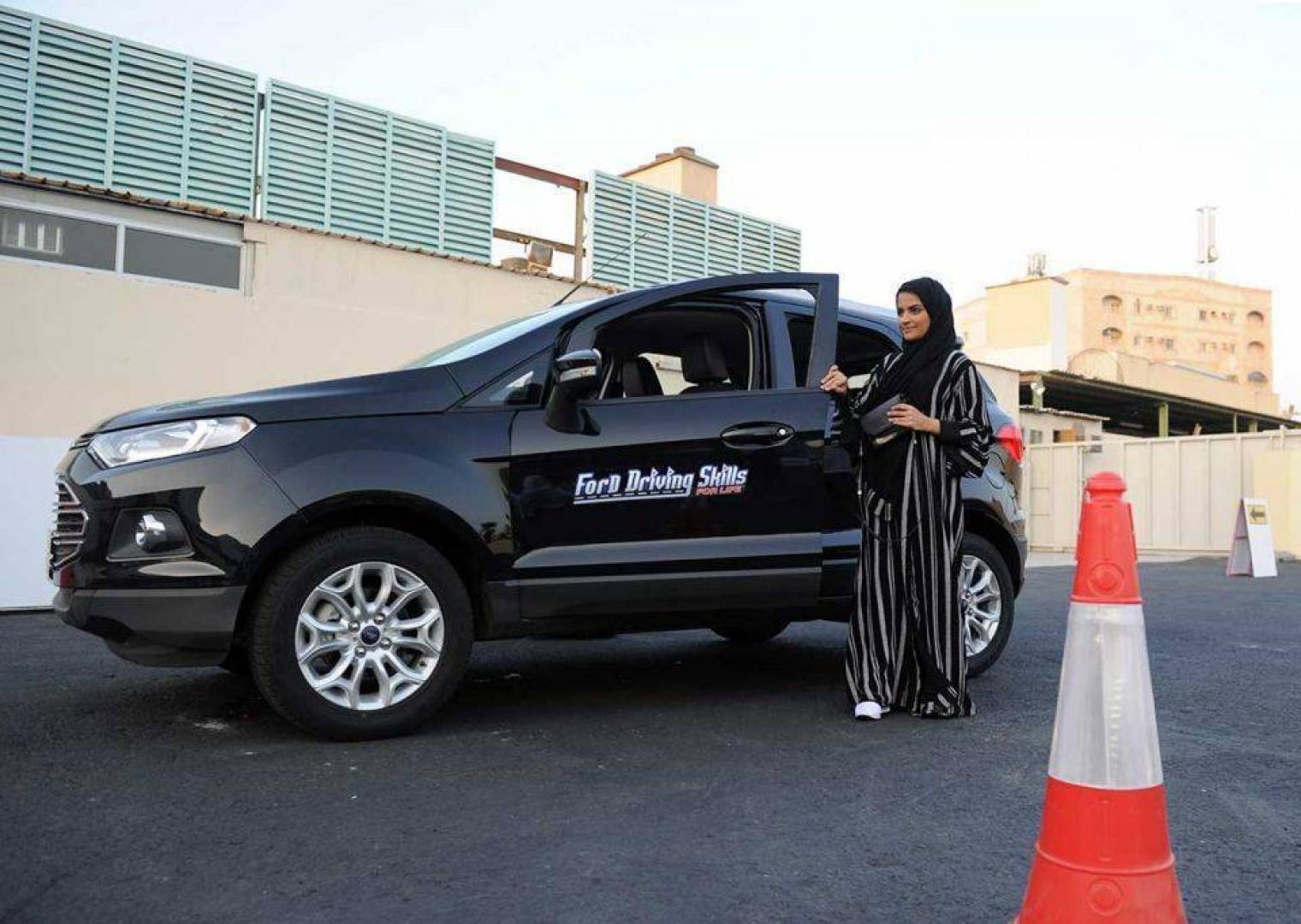 The year 2018 was full of achievements for women, domestically and internationally, with many drawing the focus of public opinion.
There were many inspiring models in Egypt who were able to raise the slogan of challenging the impossible, such as Marwa al-Abd, the tricycle driver in Luxor, and the microbus driver Nehmedo Saeed, who raises four children and whom President Abdel Fattah al-Sisi met during his visit to the New Administrative Capital.
Other examples include Radwa Hassan, who became the first visually impaired presenter in Egypt after she lost her eyesight at a young age, and Rahma Khaled, who became the first announcer with Down's syndrome to appear on satellite channels.
Meanwhile, the women's squash team was awarded the First Class Sports Medal by President Sisi after they won the World Cup in China in September.
Egyptian swimmer Farida Othman won three medals at the Mediterranean Games held in Spain, two of which were gold medals and the other silver.
Shaimaa Aboul Khair, the founder and designer of the Reviving Humanity Memorial at Sharm el-Sheikh, introduced the memorial on the sidelines of the World Youth Forum.
In April 2018, the Sheikh Zayed Memorial, designed by Aboul Khair, was inaugurated at Hospital 57357, becoming the first mobile memorial in the world.
In Saudi Arabia, women experienced a boom in many fields, including allowing them to drive cars and receive a copy of the marriage contract, criminalizing forced marriage, and more.
Many believe that Tunisian women achieved a victory after a controversial law was issued on equality between men and women in inheritance.
Emirati women also had many achievements, with their representation doubling to 50 percent at the Federal National Council (FNC) in next year's elections.
In Bahrain, Fawzia Zainal was appointed as Speaker of the Council of Representatives to become the first Bahraini woman elected to this position and the second in the Gulf countries.
Edited translation from Al-Masry Al-Youm