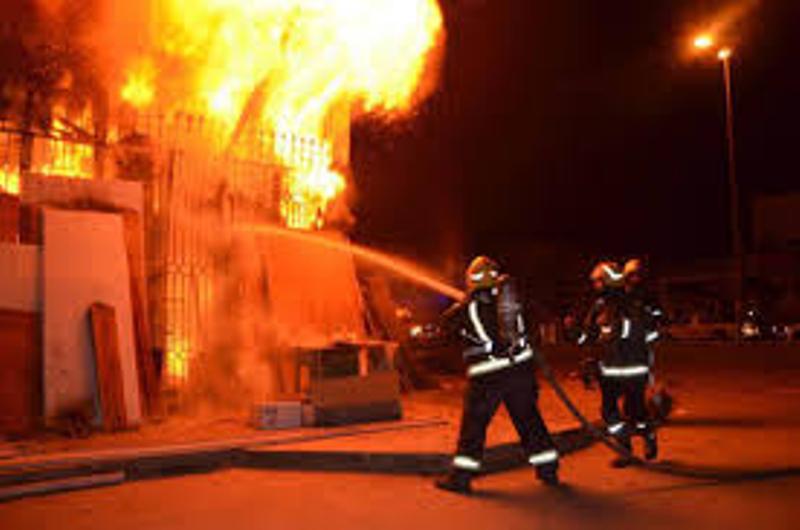 Police investigations on Tuesday into fires reported at a school warehouse in Maghagha city revealed that a worker was responsible for the incident, after stealing from the warehouse.
The Interior Ministry stated that police formed a search squad from the Public Security Sector and the Criminal Search Department in Minya, inspecting the incident's location to identify the perpetrators.
They uncovered evidence that the 55-year-old chief of workers at the school, living in Maghagha city, had set the fires.
He confessed to the crime and said he had stolen a flat cooker, three mixers, two roof fans, a desk fan, a refrigerator, six fan keys, five wooden beds and four mattresses from the warehouse.
Police filed a report on the incident and referred it to public prosecution to finalize investigations.
Edited translation from Al-Masry Al-Youm