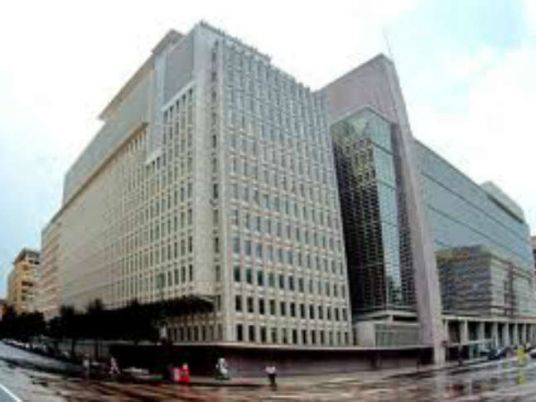 A delegation from the World Bank met with Minister of Social Solidarity Ghada Wali on Friday to review the accomplishments of the monetary aid program "Takafol w Karama" over the past three years, according to a press statement. Since its launch in 2015, the program has expanded throughout Egypt to include 2.6 million families with over 20 members each.
"We have raised a lot of praise from the World Bank group for what we have achieved with Takaful and Karama, especially in enabling the organization to extract medical reports of nationals to prove cases of disabilities. The World Bank also praised the complaints that the ministry took into consideration and carry out improvements in 27 governorates and 310 social departments to better respond to citizens' needs in better time frames. The World Bank also recommended further expanding the program and its base of beneficiaries in the upcoming three years," Wali stated.
Wali continued to say that the program has shifted the country's policy from merely protecting to allowing youth, women and people in search of work to take care of themselves and families. The delegation reviewed the program's accomplishments throughout the three years since its establishment. The delegation announced that a study that was carried out by the International Food Policy Research Institute showed that the Takaful and Karama program had a strong impact on the families that it targeted.
This is not the first time a World Bank delegation evaluated the program. In 2017, Wali met with seven experts from the World Bank and discussed the accomplishments of Takafol w Karama.
The program currently supports 2,250,247 families, with an expenditure rate of LE 1.11 billion. In a statement, Zaytoun also praised the program, saying it was one of the fastest growing programs in terms in implementation, as it has reached 5,630 villages.
Takafol program aims to financially support families with children for zero to 18 years old. It helps with child nutrition from zero to six years, as well as monitoring school enrollment of children from 6 to 18 years, as well as making sure children have an 80 percent attendance rate.
As for Karama, it aims to provide social protection to the elderly and those who are unable to work such as those with disabilities, according to the Observatory of Public Sector Innovation website.