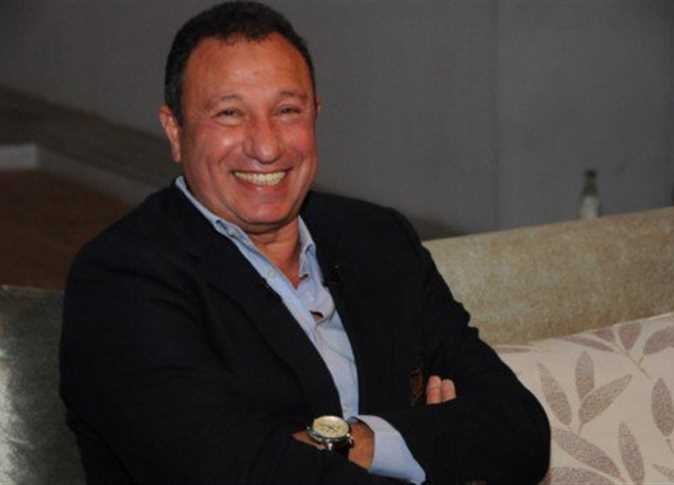 Egyptians have been searching football a lot this year, a fact that probably has to do with Egypt qualifying for the World Cup.
Google published a "Year in Search report" for the year 2017 on Wednesday, showing the FIFA World Cup draw, as well as Mahmoud al-Khatib — one of Egypt's top footballers and newly elected al-Ahly president, among the most searched words by Egyptians this year.
The searches reflect a big year in football for Egypt, where it qualified for the World Cup for the first time since 1990. The national team will be competing in Russia, after qualifying in a difficult match against Congo.
The list of trending public figures was also dominated by football, with Egyptian goalkeeper Essam al-Hadry in ninth place, followed by Egyptian international sensation and Premier League top scorer Mohamed Salah in 10th place.
Among the other top searches in Egypt were elementary school exam results.
As for music, two songs topped searches in Egypt — the Egyptian El-Keif and the world sensation Despacito.
In third place, after the FIFA world cup draw and al-Ahly elections came the funeral of Egypt's golden singer Shadia, who passed away earlier this year. Next in the most searched topics came the Wahat militant attack which took the lives of 16 policemen and injured 13.