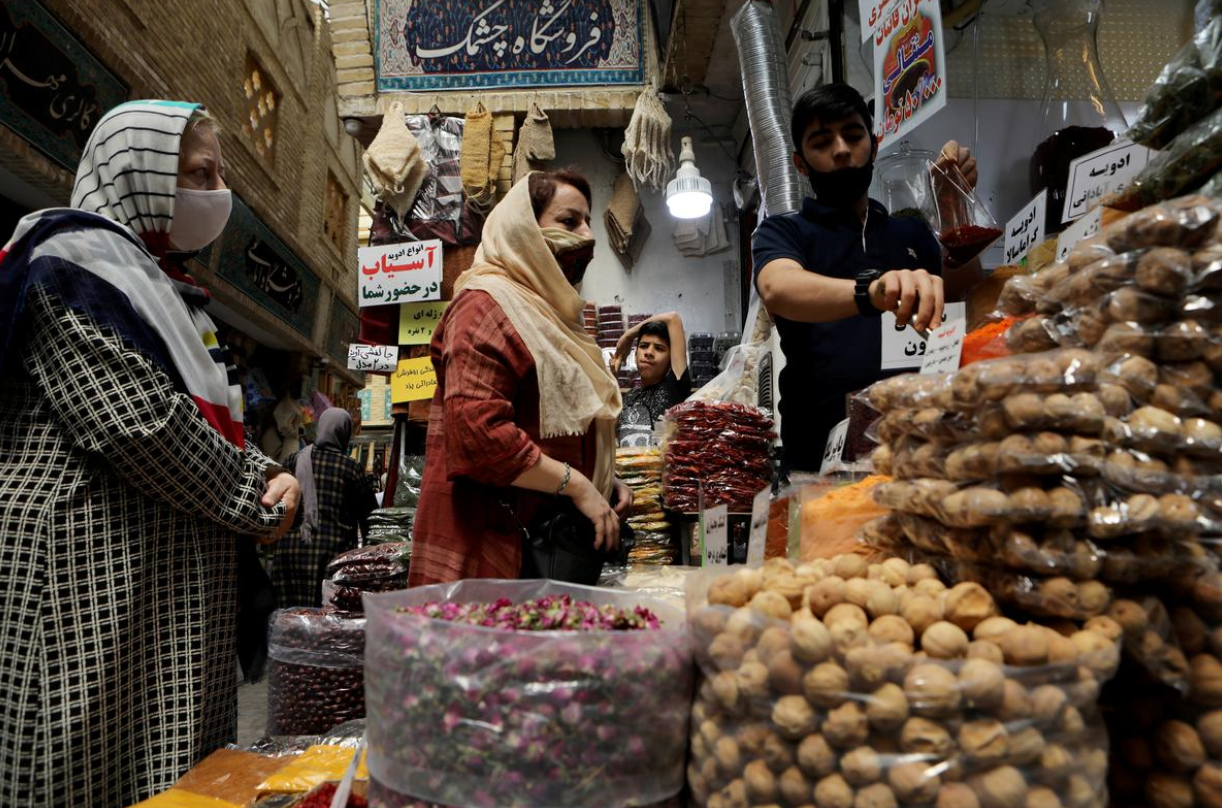 The World Health Organization (WHO) on Wednesday called on Egypt to review its data on coronavirus infections and deaths.
During an interview on DMC channel, a director of programme management at the WHO's Eastern Mediterranean office Rana Hajjeh said that the data issued by the Egyptian Ministry of Health and Population needs to be reviewed.
Hajjeh asserted that the ministry's data depends on the percentage of examinations that are conducted in the country, but that other indicators, such as the country's death rate, can be used.
She pointed out that the Ministry of Health had previously announced that not all patients with the virus are examined.
Hajjeh's added that the correct data must include both the method and quantity of examinations, whether from private laboratories or only those affiliated with the ministry.
The director's comments come as Health Minister Hala Zayed refuted claims from the WHO that Egypt has one of the highest death rates from coronavirus worldwide.
Zayed asserted that Egypt has both the lowest coronavirus infection rates and death rates in relation to its population size.
The ministry on Wednesday confirmed 996 new coronavirus cases, up from 970 on Tuesday, ministry spokesperson Khaled Megahed announced.
The ministry also confirmed 58 virus-related deaths and 677 recovered cases.
Egypt has now reported a total of 152,719 cases, 120,312 recovered cases, and 8,362 deaths.
The country has officially entered the second wave of the pandemic, after cases rose steadily throughout November and December.
A nationwide vaccination campaign offering China's Sinopharm vaccine and the UK's Astra-Oxford vaccine is expected to launch on February 1.
IMAGE: Women wearing protective face masks shop at a bazaar following the outbreak of the coronavirus disease (COVID-19), in Tehran, Iran, July 8, 2020. (WANA (West Asia News Agency) Abdollah Heidari via REUTERS)