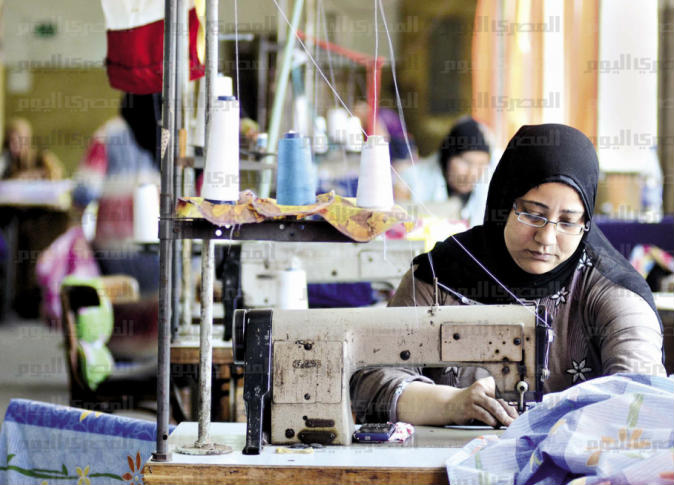 The first specialized free zone for the textile industry in the world is underway in Minya Governorate on an area of ​​2.2 million square meters, and the first specialized technological city is also underway in southern Giza, Chief Executive of the General Authority for Investment and Free Zones Mohsen Adel announced.
The textile industry is facing global changes, one of which is transferring the focus of this industry from the East to other regions in the world, which requires Egypt to take advantage of the opportunity and attract textile investments, he added during his speech at the closing session of the 200 Years of Egyptian Cotton Conference organized by the Egyptian Junior Business Association.
East Asian companies believe that the Middle East region has many advantages, including Egypt, which has four competitive advantages: geographical location, consumer market, free trade agreements with COMESA, and availability of labor and suitable investment atmosphere.
Free zones have a great role in the Egyptian economy, said Adel, pointing out that free zones recorded exports worth $14.7 billion from January to September 30, 2018, with an increase of $1.1 billion compared to the same period in 2017.
Commodity exports recorded $8.3 billion, while service exports reached $ 6.4 billion, he added.