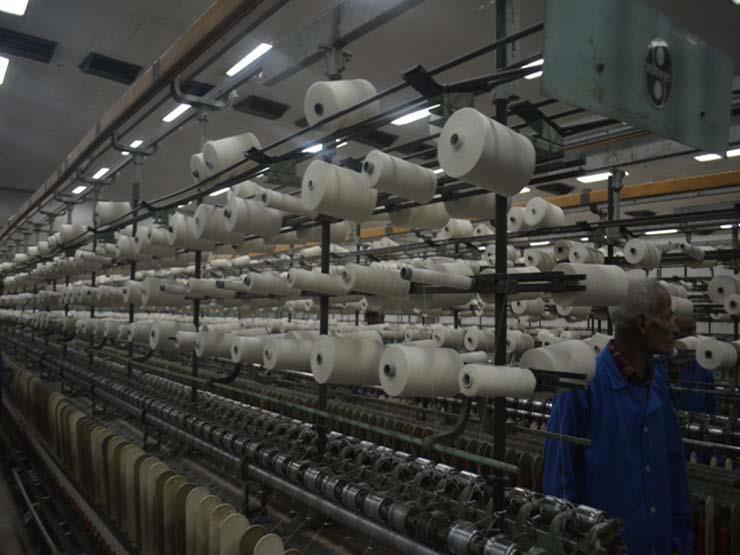 The world's largest spinning factory will open in Egypt's al Malhalla al-Kobra on  September 2021, Minister of Public Business Sector Hesham Tawfik announced in an interview with the "Belwarqa we al-Qalam" TV show.
He added that the government is developing 23 spinning and weaving companies alongside three cotton ginning companies at an LE21 billion cost.
President Abdel al-Fattah al-Sisi on Tuesday opened up eight new factories which Tawfik said accounts for eight percent of this project.
He estimates that the project will conclude with the establishment of the last factory in the first half of 2022.
The developmental project includes a total modernization of construction and machinery – of which contracts are in place to import from international companies alongside comprehensive development in management, marketing and training systems.
The plan involves increasing specialization and removing redundant activities in more than one company by merging 23 spinning, weaving, dyeing and processing companies into nine, and merging nine cotton trade and ginning companies into a single entity.
The merger aims to have the ten remaining companies become strong entities capable of competing and integrating while tripling current production capacity.
Those companies set to be merged will continue operating as usual until the completion of the merger expected for summer 2021.
Set to be located on an area of about 62,500 square meters, the Malhalla factory accommodates more than 182,000 spinning wheels with an average production capacity of 30 tons per day.
Construction on the factory is estimated to take around 14 months at an estimated cost of roughly LE780 million.