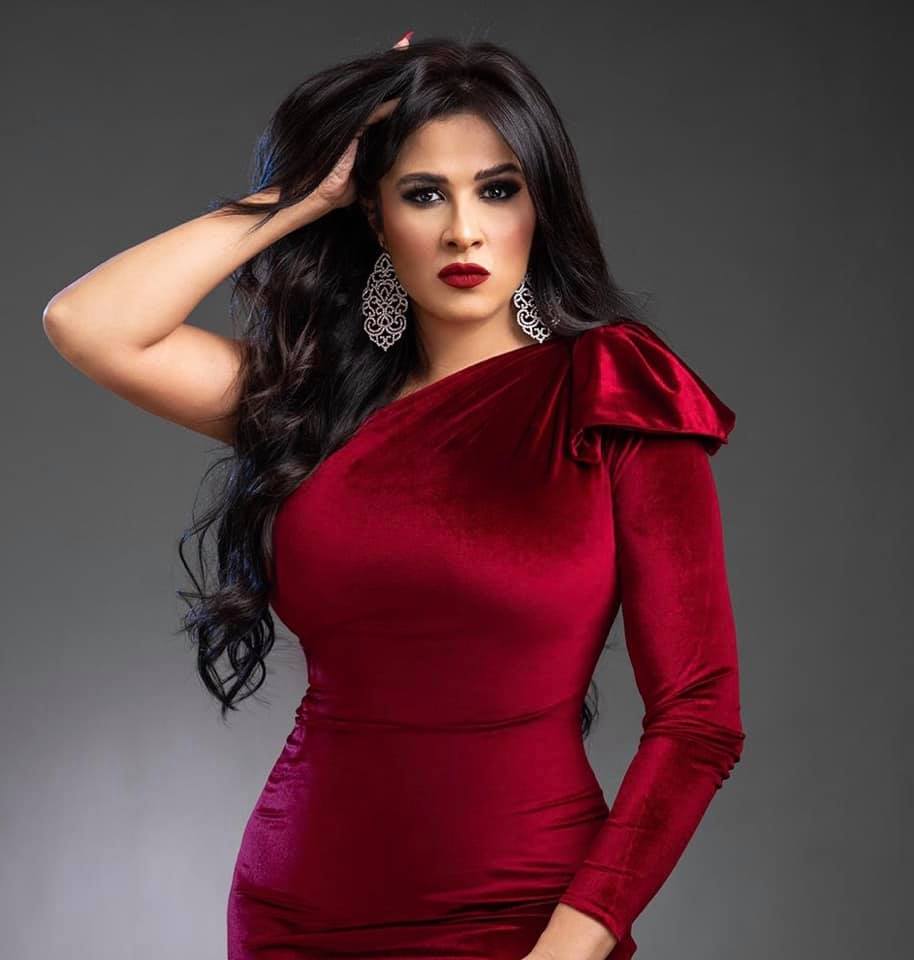 Egyptian actress Yasmine Abdelaziz, celebrated the birthday of her husband, actor Ahmed al-Awadi.
"Happy birthday my love, and I wish you 100 years of health and happiness" she wrote in a caption of her husband's photo posted on Instagram.
View this post on Instagram
Awadi, commented on the post, saying: "You too, my love."
In Ramadan drama season, the duo will present the series "Darb Nar", written by Nasser Abdel-Rahman and directed by Mostafa Fekry, and its events will take place in a Upper Egyptian framework.