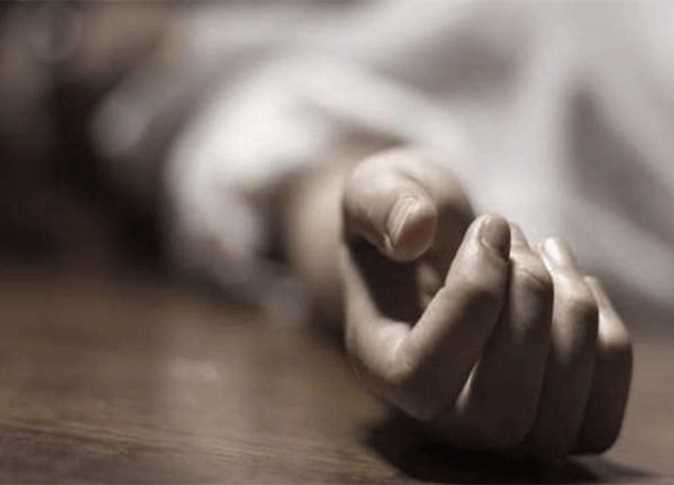 The hashtag "Passant's right must be returned" went viral on Facebook after a young woman named Passant Khaled from Kafr al-Zayat in Gharbiya governorate committed suicide after a man created false inappropriate pictures of her and published it on Facebook.

Some of Kafr al-Zayat's residents posted on Facebook that the victim was being blackmailed using indecent fake pictures of her in exchange for spending a romantic date with her.
He then published the photos when she refused.
The people of Kafr al-Zayat circulated a message sent from the girl to her mother before her death: "Mama I hope you understand me. I am not that girl. Those are fabricated photos, I swear to God this is not me. I am a little girl Mama I do not deserve what is happening to me, I am really depressed. I can't Mama, I am suffocating. I am really tired."
No official statement has yet been released about the incident.