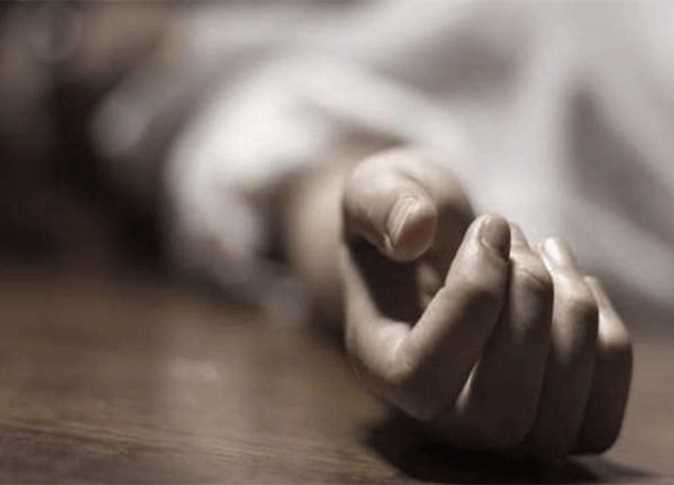 Several photos and videos have spread on Facebook during the past few hours of a young man who threw himself from the second floor of his house in the city of al-Qasasin in the Ismailia Governorate.
Mostafa al-Sayyad, the father of the deceased young man, said, his son studied at the Faculty of Commerce and worked as a driver on a vehicle that transported goods.
"Someone asked him to transport a shipment of chicks from Ismailia Governorate to the city of Mansoura," he said.
The father of the young man added that the shipment of chicks was stolen from his son while he was transporting it to Mansoura.
After learning what happened, the owners of the shipment beat him with the help of the people of the village of Manzala in Mansoura, and they took several pictures of him while he was being humiliated and threatened to publish it on social media, the father said.
"Then I received a phone call from my son's number to save my son from them," he added.
The father explained that the owners of the shipment demanded that he pay a ransom of one million pounds in order not to publish photos and videos documenting the moments of the assault on his son.
When the father refused, they published the videos and photos on social media and accused him of stealing the shipment, especially on the groups of the university where he studied in order to expose him in front of his colleagues.
The incident caused the son bas psychological abuse and he committed suicide, the father said.
"When I came home, I entered my son's room, and I found that him hanged himself," he said, continuing, "My son was defeated by what happened to him, being accused of theft and being exposed in front of his colleagues at the university."