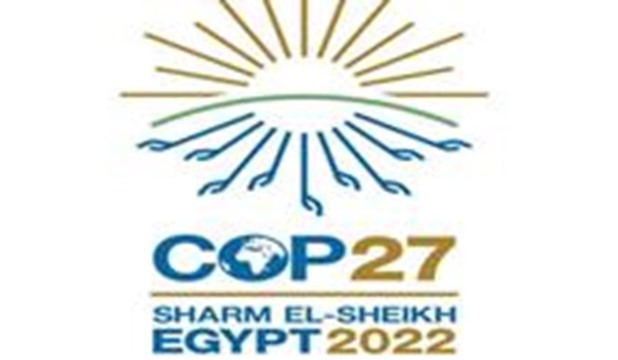 The Youth session started as part of 27th United Nations Climate change Conference (COP27) activities in the presence of Environment Minister Yasmin Fouad, Minister of Youth and Sports Ashraf Sobhy and UN Climate Change High Level Champion for Egypt Mahmoud Mohieldin.
The Egyptian government exerted a lot of efforts over the past 11 months to prepare for COP 27 climate conference, Fouad said, pointing out that it spares no efforts to raise the awareness of participating youth and engage them into the COP27 conference in an effective and organized way.
She said youths in governorates were given a big chance not only to talk about climate action but also to address adaptation measures.
MENA