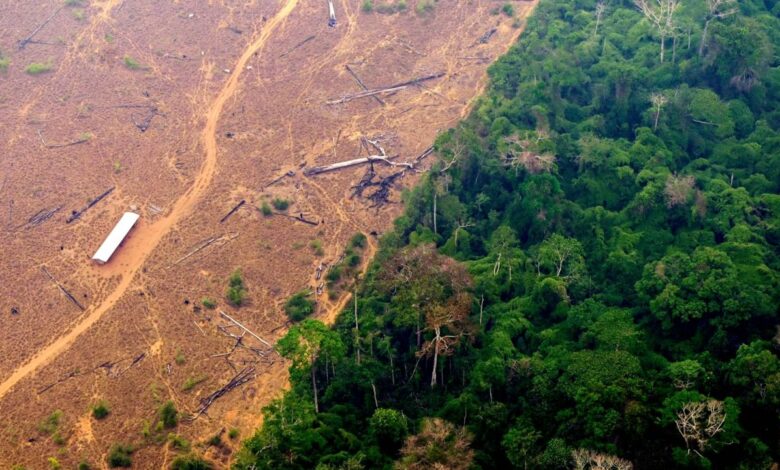 Russian President Vladimir Putin has signed several amendments to the country's criminal code, making wartime punishments for various offenses more severe amid increasing opposition to the invasion.
Heated protests have erupted in Russia's Dagestan region over mobilization, as the number of people nationwide arrested for demonstrating against the latest moves by Putin tops more than 2,300, according to an independent monitoring group.
After Putin raised the specter of nuclear war during his address last week, a US official on Sunday warned of "catastrophic" consequences if Russia uses nuclear weapons in Ukraine.
Russian-orchestrated referendums are underway in four occupied Ukrainian regions. The polling — asking residents whether they want to join Russia — has been dismissed as a sham by Ukraine and Western governments.