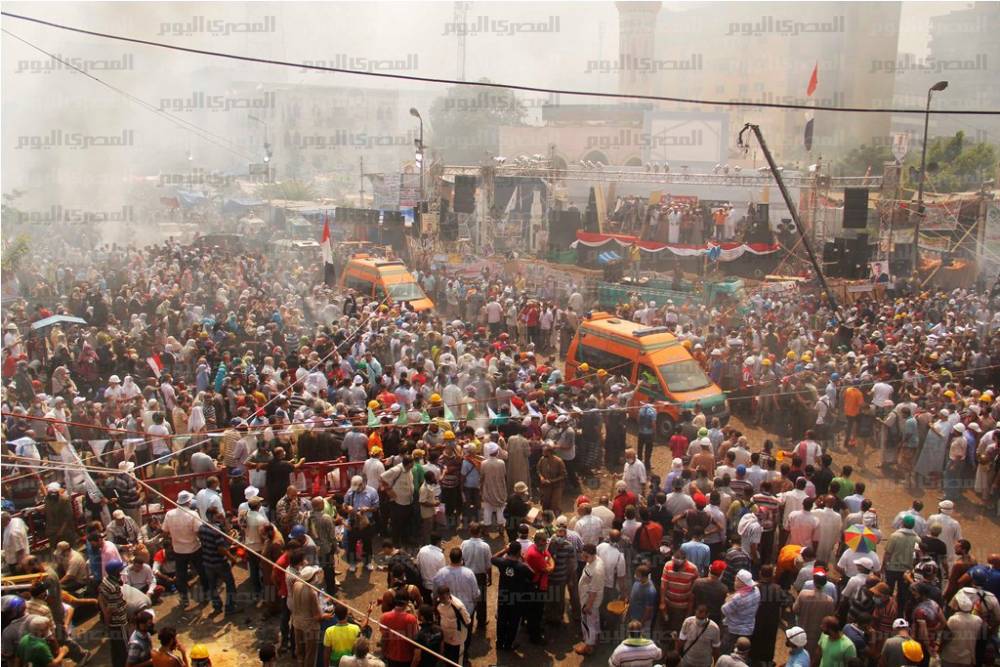 Sixty five people were killed in the Egyptian province of Minya on Wednesday in violence ignited by the security forces' assault on protest camps set up by supporters of deposed President Mohamed Morsy, according to Health Ministry officials.
Ten of the dead were policemen, according to Mohamed Abdo, head of the ambulance department.
Five soldiers, one police officer, four central security force personnel and 55 protesters were taken to 11 different state and university hospitals in Minya.
Abdo added that due to the big numbers of injuries, 231, the ambulance could not keep up and residents of Minya took some of the injured in their cars and sent them to hospitals.
Most casualties happened in the area surrounding police stations which government sources claim pro-Morsy protesters tried to break into.
"I am from Minya and we know members of the Brotherhood as well as other Islamists groups by name. Every one knows them," Ahmed Wadea, a Minya resident told Egypt Independent. "The perpetrators were members of the Brotherhood and some Islamist groups."


Minya is one of 14 governorates where a month-long curfew was imposed by Egyptian authorities in the wake of Wednesday's violence. The curfew would run from 9 p.m. until 6 a.m.