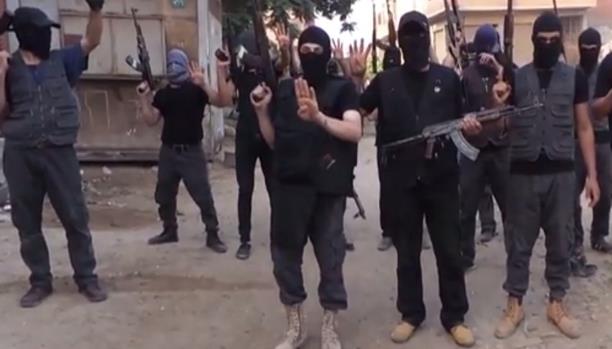 Seven defendants, affiliated with Muslim Brotherhood and accused of creating militant group 'Kata'ab Helwan', escaped from a police vehicle Sunday night, riding back from a trial session headed to prison. The incident occurred on the ring road near Cairo's suburb of Maadi.
According to the state-run newspaper of Al-Ahram, the defendants  eluded enforcement after they smashed the locks of the police vehicle and attacked the police officer responsible for securing the vehicle.
Preliminary investigations conducted on the incident revealed that the attacked police officer opened fire towards the fugitives while they were attacking him.
The shooting from the officer led to a light injury in one of the defendants' legs, he then was able to flee after the other six defendants procured the officer's pistol.
The seven MB defendants were convicted of terrorism charges in a case that is widely known as the 'Kata'ab Helwan' case [translated into Helwan brigades].
Five fugitives of the defendents were arrested after security forces carried out sweeping operations around the crime scene, while the other two have still not been captured, Al-Ahram reported.
The Interior Ministry did not release any statement on the incident, however, state-run newspapers such as Al-Ahram quoted a number of high security officials who commented annonymously.
The 'Kata'ab Helwan' case dates back to 2015, when Egypt's general prosecutor ordered the referral of 215 defendants affiliated with MB to Criminal Court on charges of forming a militant group.
The prosecution convicted the 215 defendants with charges of killing six policemen, the injury of 12 others and conducting sabotage operations to public electricity stations.
The referral order to the Criminal court followed the circulation of video footage that showed a number of anonymous masked militants, referring to themselves as "Kata'ab Helwan'. They said clearly in the footage that they would target police and army forces in South Cairo.
Helwan is a city in Egypt and part of Greater Cairo, on the bank of the Nile, opposite the ruins of Memphis.