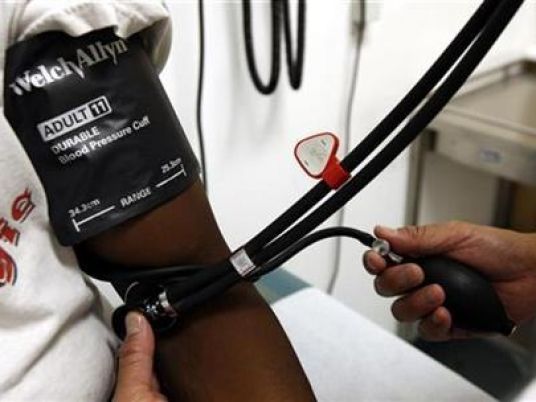 An Egyptian application titled "7keema" has been named as the best startup in Egypt at the 2018 Seedstars world competition
7keema is a mobile application owned by HealthApp Group that provides safe, instant and high quality services in the field of home care nursing through registered and licensed professional nurses. The app service is provided 24/7, initially in Egypt and planned to reach other MENA countries soon.
The competition finalists included five intriguing startups in Egypt (7akeema, Hitchhiker, Odiggio, Vapulus, and Skolera) who successfully presented their companies goals to a jury of local investment and the Regional Manager for MENA at Seedstars.
At the end of the pitching round, 7keema startup snatched the prize as the first of its kind in the Middle East. Odiggio, an e-commerce company that sells car parts, ranked second while Hitchhiker, a social media platform connecting users looking to ship items are linked to trusted travelers, grabbed third place.
7keema will represent Egypt at the global Seedstars Summit in Switzerland, held on April 2019. The summit includes a week-long training program which provides an opportunity for app developers and owners to meet with 65 other winners from fast growing economies, along with iconic global investors and mentors.
7keema will also have a chance to win up to $1M in equity investment.
The Seedstars world competition is a global startup competition covering more than 65 emerging and developing markets.