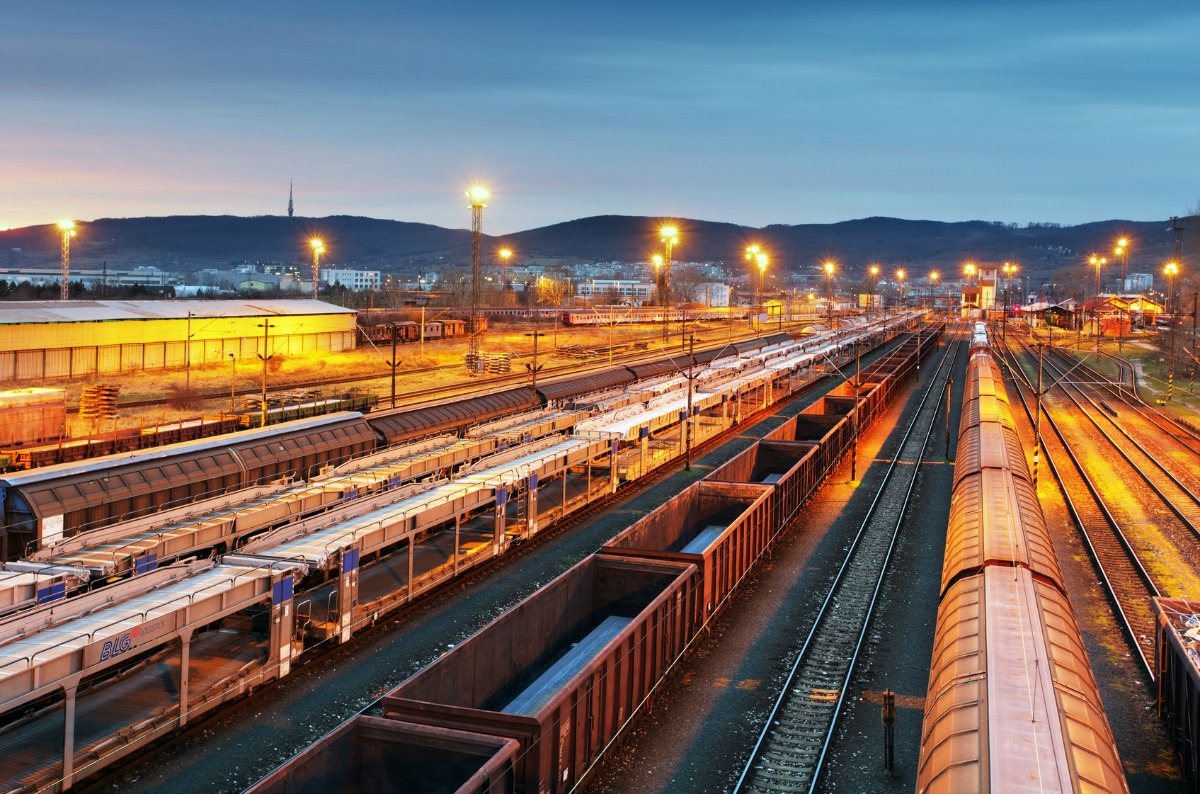 The cabinet approved a grant of 940,000 euros offered by the European Bank for Reconstruction and Development, the Ministry of Investment, and the Ministry of International Cooperation to renovate the rail freight transport system, according to a statement released by the State Information Service (SIS) on Wednesday, September 18.
The cabinet approved the grant during its weekly assembly led by Egypt's Prime Minister Mostafa Madbouly.
In light of the recently submitted grant, new consultants and experts will be hired to work on turning the current rail freight unit into an independent entity expected to collaborate with other sectors of the railway authority.
Furthermore, the cabinet approved in the same meeting a joint project between the Investment Ministry and the European Bank to upgrade the Railway Authority's locomotives in addition to purchasing 100 new ones. The project has been introduced through first draft resolution with a grant of 555,343 euros.
In light of the two regions' efforts to promote peace and bolster the technological and scientific sectors in Egypt, a collaborative project was presented during the meeting and was met with approval.
Photo credit: www.smartcitiesworld.net