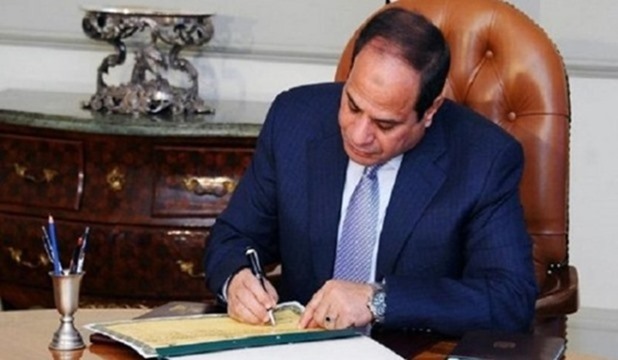 CNN
 —  Senegalese opposition leader Idrissa Seck has described President Macky Sall's decision to stand down after two terms as "a victory for the Senegalese people."
In a televised address late Monday, Sall dispelled rumors that he planned to run again for office next year, a move considered unconstitutional by his critics and which had triggered deadly protests in the country.
The president, however, said he chose not to seek a third term "even if the constitution gives me the right to do so."
"My dear compatriots, my long and carefully considered decision is not to be a candidate in the next election of February 25, 2024. And this, even if the constitution gives me the right to do so," he said.
Sall, first elected in 2012 for a seven-year term in office was reelected for a second term of five years in 2019, after a 2016 referendum approved shorter presidential terms.
His silence on whether or not he would seek a third term ignited an already tense political climate, where critics accuse him of cracking down on the opposition and failing to tackle unemployment.
Seck, a former Senegalese prime minister and opposition presidential candidate who placed second behind Sall in the 2019 polls, told CNN that the president's decision not to seek another term was the only option expected by the Senegalese people.
"It is a victory for the Senegalese people. Their voices and valid concerns about the direction of the country … was heard loud and clear by President Macky Sall," he said.
"I commend President Sall for making the right and honorable decision for himself and for the people of Senegal … this was the only decision expected from him."
Secretary-General of the United Nations, António Guterres, joined other leaders in the West African bloc to commend Sall's "statesmanship."
"His decision represents a very important example for his country and the world," Guterres added.
'Lives could have been saved' much earlier
However, some Senegalese are not impressed with Sall's announcement.
"So Macky Sall just announced he's not running for a 3rd term! All this time and lives that could have been saved if he had done this long time ago. Took the country in hostage flirting with the idea for two years!!," one Twitter user wrote.
Seck tells CNN that Sall's delay in denouncing a third term bid may have been strategic.
"I think that he needed to wait until the end to make this declaration because otherwise, he would have lost control over his administration. The loyalty of the civil servants might not be as strong as when they believed that he would still be around.
"My understanding is that he has made that choice (not to contest again) a long while ago, but this is the right time to make the announcement," Seck said.
'Opposition could produce next president'
With Sall's candidacy out of the way in next year's crucial polls, questions are swirling in Senegalese media over which of the president's closest associates will succeed him.
For Seck, the opposition now stands a better chance to clinch the presidency with the power of incumbency out of the way.
"The next president is likely to come from the opposition … And I'm working very hard for that to happen," says Seck, who has declared to run for the presidency under his Rewmi party next year.
He, however, faces strong competition from another popular opposition leader Ousmane Sonko, who enjoys widespread support among Senegalese youth if cleared to run for the country's highest office.
Sonko was cleared of a rape charge last month but found guilty of a charge of "corrupting youth" which according to the country's penal code is "immoral behaviour" towards a person younger than 21.
If his sentencing is upheld, it could jeopardize his chances of running in next year's presidential race.
Sonko's supporters say the verdict was politically motivated as he is is challenging President Sall's government.
At least 16 people were killed in violent protests that broke out following Sonko's sentencing.