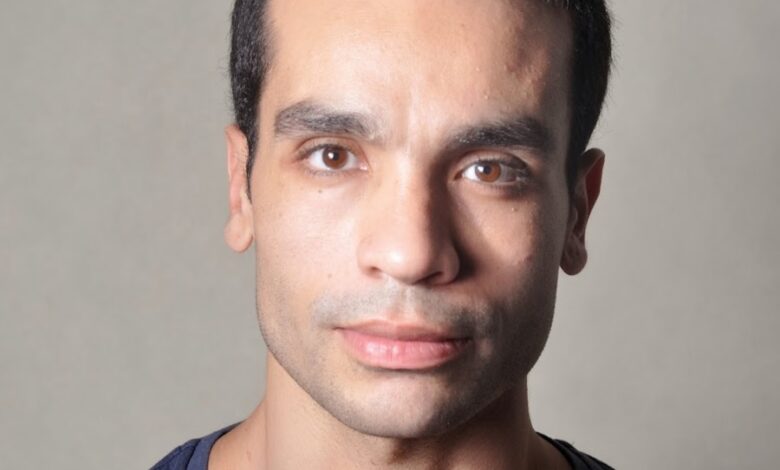 The Cairo Criminal Court on Tuesday sentenced actor Shady Khalaf to three years in prison, over charges of sexual harassment, sexual assault and attempting to rape seven women inside an acting training workshop.
Public prosecutors charged the accused of committing the crimes against women attending acting courses at the workshop.
The victims posted their accounts of abuse on social media, stating that they had been assaulted by Khalaf while attending a course and a workshop on acting organized by a famous studio.