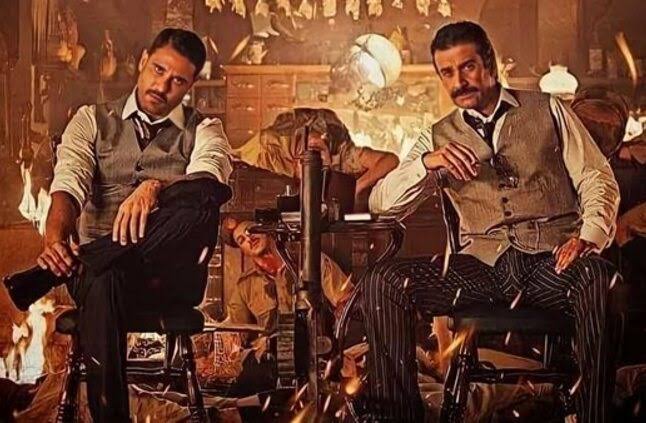 Actor Ahmed Ezz has finished filming his scenes in for his upcoming film "Kira wal Gin" (Kira and the Jinn) in Luxor.
The film stars Karim Abdel Aziz, Sayed Ragab, Hend Sabry, Ahmed Malik, Ali Qassem, Mohamed Abdel Azim and Arefa Abdel Rasoul, and is based on a novel by Ahmed Murad of the same name. It is directed by Marwan Hamed.
Set during the 1919 revolution, the film shines light on an important era in Egypt's history and how it dealt with the British occupation. It also tells the true stories of the Egyptian resistance heroes who fought against Britain's occupation until 1924.