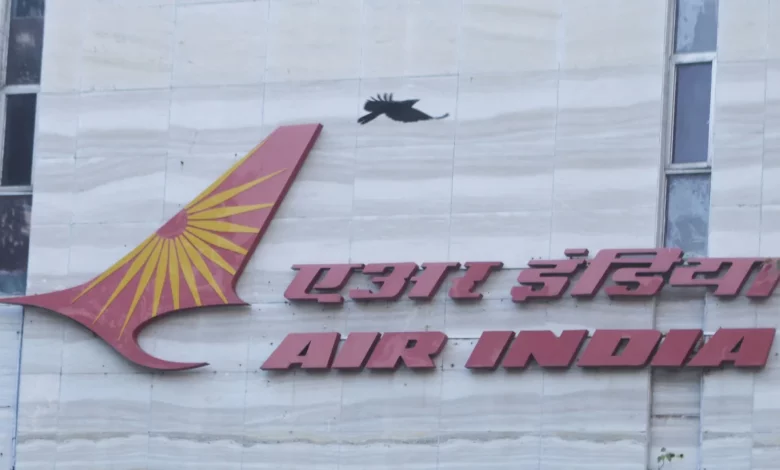 CNN
 —  An Air India flight sent to the remote Russian city of Magadan to pick up its stranded passengers has landed safely in San Francisco, the airline said Thursday.
"All our passengers are being extended maximum on-ground assistance with clearance formalities and provided other necessary support," Air India wrote on Twitter.
Earlier in the week, an Air India flight AI173 from New Delhi to San Francisco had been diverted due to a technical issue with one of the plane's engines. It landed in Russia's Magadan airport, in the country's far east, carrying 216 passengers and 16 crew.
In a statement Wednesday, Air India said a "ferry flight" took off from Mumbai to take the passengers to San Francisco subject to "necessary clearances."
There are no Air India staff in the remote town of Magadan. Instead, the airline said support was provided to the passengers through "round-the-clock liaison" with the Consulate General of India in Vladivostok, a city about 5,000 kilometers (3,100 miles) south of Magadan, as well as India's Ministry of External Affairs, local ground handlers and Russian authorities.
Russia has banned numerous western countries from operating in its airspace, though some carriers like Air India continue to fly over Russia.
The United States said earlier this week that it was monitoring the situation. "We are aware of a US-bound flight that had to make an emergency landing in Russia, and are continuing to monitor that situation closely," said State Department Deputy Spokesperson Vedant Patel.
While Patel could not confirm how many US citizens were on the flight, he said it was "of course likely that there are American citizens on board."
Patel also said it would be possible if needed for the US to take steps "in assessing manifests and passengers who may be bound for the United States."
Patel would not say if the US would need to exempt any replacement parts for the plane from sanctions on Russia.
The diversion came amid a debate about the use of Russian airspace by some carriers.
Air India's CEO defended its use of Russian airspace on Monday, telling an airline summit that "we operate in the accordance within the ambit of what's provided to us by the nation of India."
He added: "Not all nations agree. And so there are going to be different outcomes as a consequence. I think we've seen over the past few years the consequence of aviation not being able to connect people and economies and cultures and support all of the other things that we spin off."
Meanwhile, United Airlines CEO Scott Kirby on Monday predicted possible dangers of a plane being forced to land in Russia with American citizens on board while speaking to reporters, Reuters reported.