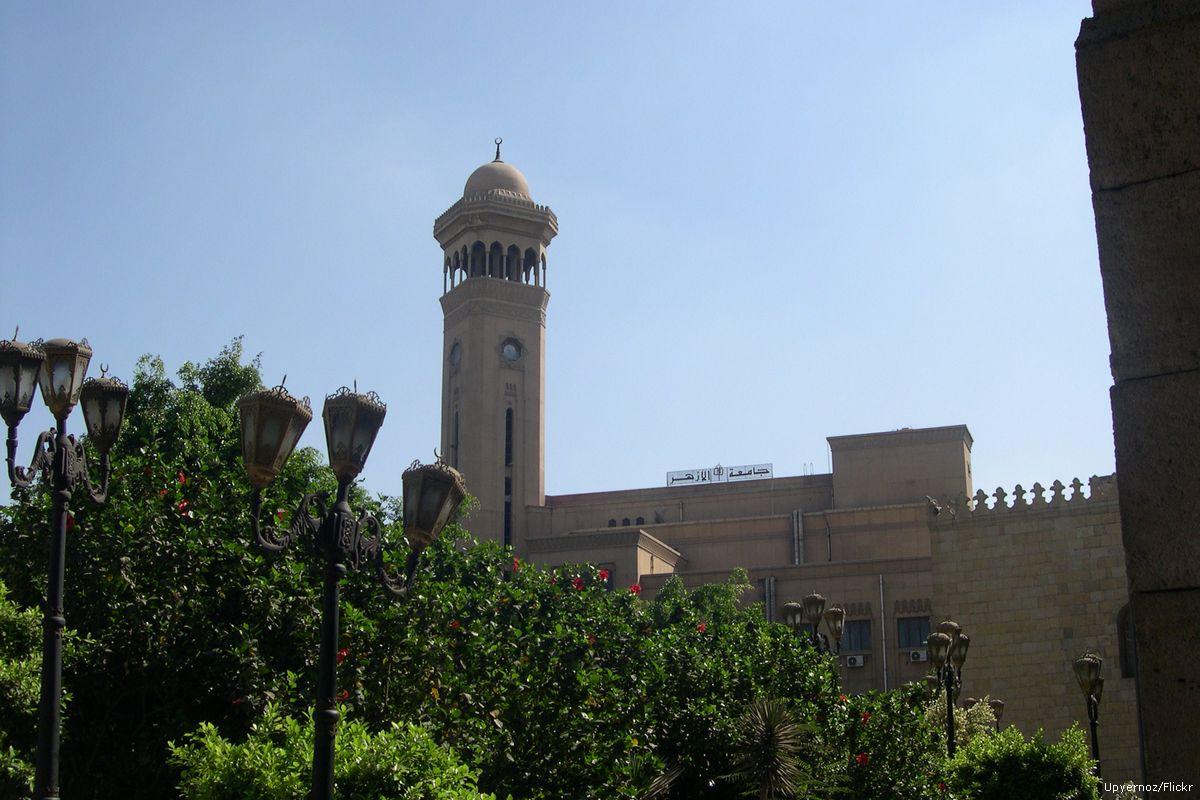 Al-Azhar, the top institution in the world of Sunni Islam, condemned on the Islamic State's murder of a Coptic Egyptian man, saying that the killing confirms that "these terrorist groups lack the lowest mean of humanity."
Undersecretary Mohamd al-Dhawini expressed his condolences to the the family of the 62 year-old victim, Nabil Habashy, calling his murder a scene that is shameful for humanity.
The Islamic State had uploaded a video online on Sunday of Habashy being executed. The victim was shot to death six months after being abducted in the city of Bir al-Abed in North Sinai.
ISIS members kidnapped Habashy in November while he was walking on a street in the city, using a stolen car to drive away. Habashy's condition remained unknown until the video of his execution was posted.
The Egyptian Ministry of Interior announced Monday that it had killed three terrorists involved in executing Habashy, who helped build a church in North Sinai.
According to the ministry, the National Security Agency received information about the presence of a group of terrorists involved in the killing in North Sinai's al-Abtal area.
The information said that these terrorists were planning further hostile attacks targeting Coptic citizens, their properties, their places of worship, and the posts of armed forces and the police.
Monitoring of the area revealed that the terrorists were on the move in a white Nissan pickup car, which they were reading to use in a hostile operation. A security campaign tightened the siege on them in that area.
As soon as they sensed their presence, the terrorists opened fire at the security forces. The resulting gunfire wiped the insurgents out and caused an explosive belt one was wearing to detonate. The forces retrieved three automatic weapons, an explosive belt, a grenade, and several automatic bullets.