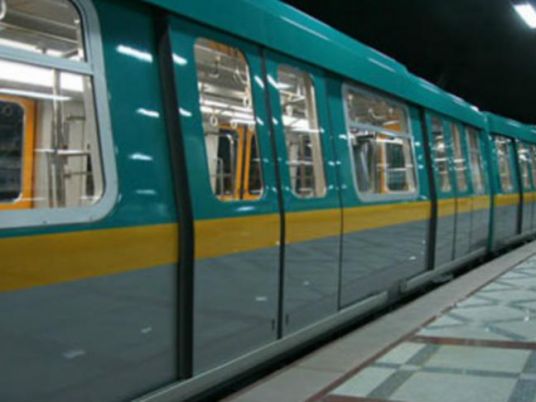 For the sake of delivering the right teachings of Islamic religion to all Egyptians, Egypt's Metro Company recently signed an agreement with the Islamic Research Complex to start a preaching program through Metro's internal radio.
In accordance with this agreement, the preaching program is active only during the holy month of Ramadan and being executed by a number of well-cultured preachers graduated from Egypt's largest Muslim beacon, Al-Azhar.
Details of the main goals of the preaching program that will be active through the Cairo Metro internal radio were revealed by General Secretary of Islamic Research Complex Mohie El –Din Afify during the program's inauguration's press conference. Beside delivering the correct teachings of Islam , the program will focus on improving people's morals.
"The messages will be concise and close to people' real life; they will be urging people to work and enhancing patriotis. In additiion, these messages will curb the extremist preaching that some are trying to disseminate," he explained.
Three millions Egyptians who use the Cairo Metro's services are expected to be subjected to the aforementioned preaching program; moreover, the Metro's stations will witness the presence of preachers from Al-Azhar who will be present in the metro cars to respond to people inquires, according to a media statement issued by the Head of Cairo's Metro.
"There will be daily meeting between commuters and Al-Azhar preachers  in the first line of Cairo's metro as the radio services are not yet installed there; and through this meeting, preachers will put down responses to commuters' inquires on any religious matter,"  General Secretary of Islamic Research Complex Mohie El –Din Afify asserted.
Since the deadly suicide bombing attacks that hit two churches in the beginning of April inside Egypt's cities of Tanta and Alexandria, the Muslim religious institution of Al-Azhar has been under wide–scale media attack, for its negligence in delivering right teachings of Islam to people.
Among the charges addressed from local media to Al-Azhar institution was the absence of rel ground presence between Egyptians to effectively deliver the right message of Islam.