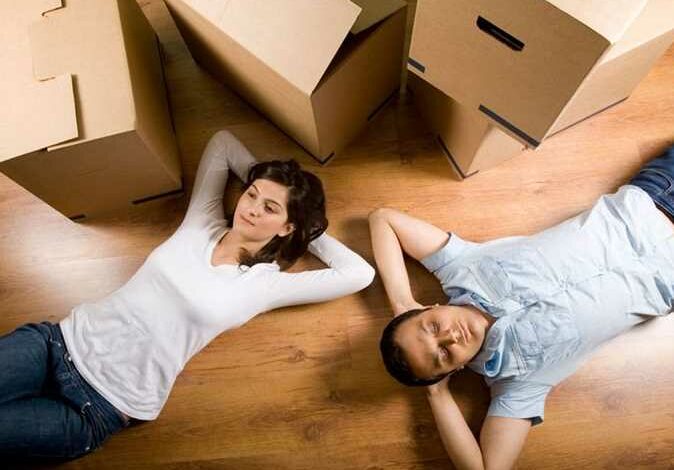 The Al-Azhar International Center for Electronic Fatwa on Monday warned of cohabitation between men and women, calling it a pathway into adultery.

"Islam surrounded the relationship of men and women with a system of sophisticated legislation, and limited the entire relationship between them to marriage, in order to preserve their values and the values of society, and to preserve their rights, and the rights of the children that result from their relationship, in a wonderful and unparalleled comprehensiveness," the center said in a statement.
According to the statement, Islam prohibits illegal sexual relations and what could lead to "adultery".
It warned that "cohabitation" which falls within these forbidden relationships in Islam, and in all divine religions and heavenly books.
Sexual relations outside the framework of marriage are forbidden, even if its names are wrapped in flowery covers that mislead young people, such as calling adultery "cohabitation", it added.
The statement stressed that adultery is a major sin, the perpetrator of which violates religion and honor, and the right of society to maintain morals and values.
The prohibition of this major sin is not limited to Muslims only – adultery is also prohibited in Christianity in the Ten Commandments, the statement said.
Holding discussions about accepting cohabitation is an absurd and dangerous proposition that underestimates the values, culture, identity of society, and the teachings of religions, the statement continued.
Likewise, issuing explicit calls that direct society towards deviant practices destroys many strongholds of virtue in the hearts of young people, the pillar of society.
Presenting cohabitation to society in the form of an alternative to marriage or an introduction to it, claiming that it's a stage where the two parties get to know each other before marriage also corrupts the family system and society legally, morally, and religiously, the statement stressed.
And it only serves to degrade the noble marital relationship between a man and a woman to a false pleasure, and violates the dignity of women, and wastes the rights of the children that result from this relationship, Al-Azhar warned.
The audacity to introduce cohabitation and seeking to normalize this type of abnormal and forbidden relationship, through systematic satanic plans, ravage the values of pure instinct, and aims at destroying the moral system, distorting the identity of individuals, and tampering with the security and stability of societies.
It is a crime by those who do not value the guidance of heaven, the wisdom of the mind, and the calls of conscience, Al-Azhar stressed.

At the end of the statement, the center called on opinion-holders and the media to be wary of using their platforms to promote such derogatory behaviors, whether intentionally or unintentionally.
It also warned parents and cultural and educational institutions to carry out their educational roles towards young people and to instill in them good morals and and religious virtues, to protect them from falling into lust and vice.